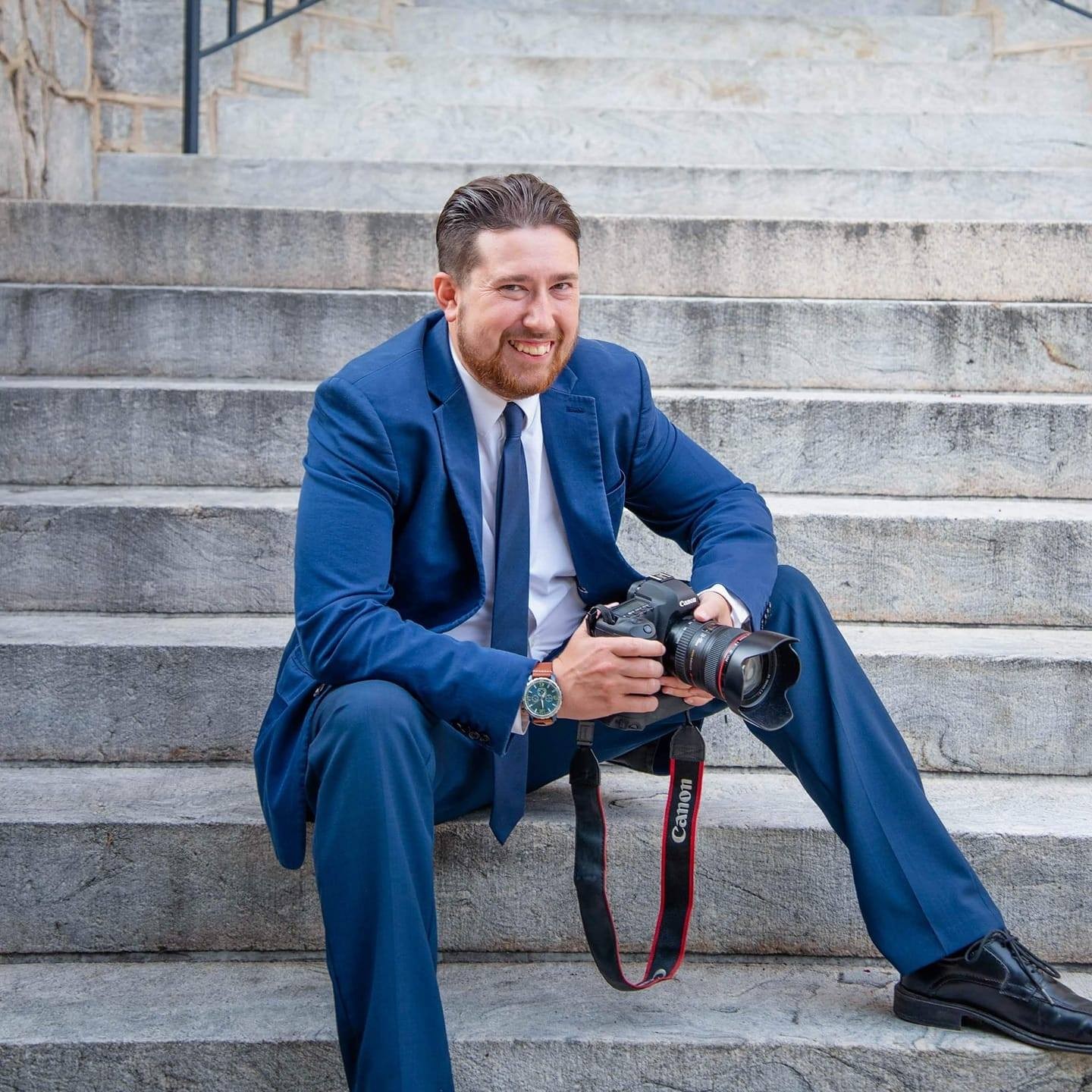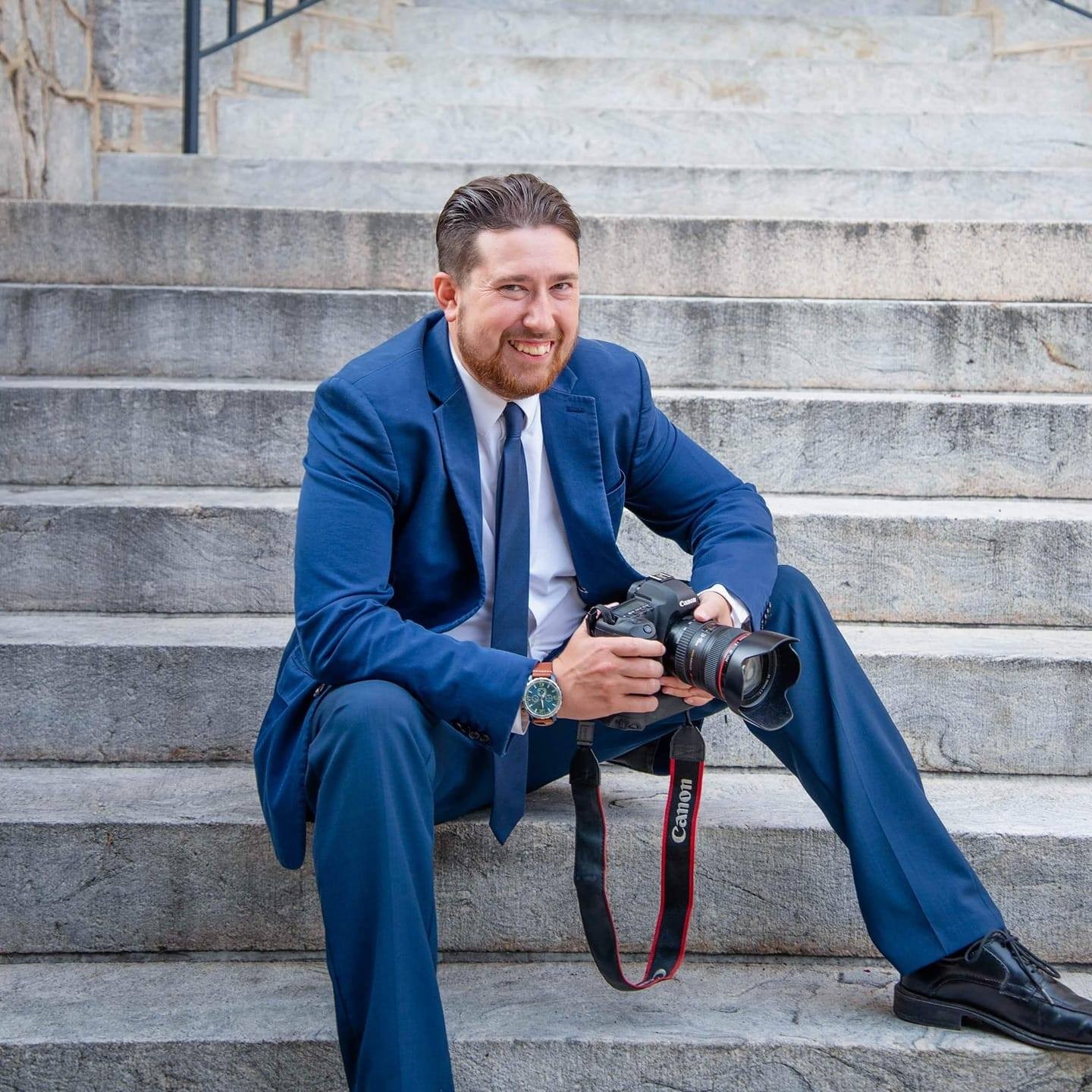 Capturing Love Stories: Why I Photograph Weddings
August 24th, 2023
As a wedding photographer, I am often asked why I chose to specialize in capturing weddings. For me, the answer is simple: I love being a part of such an important moment in people's lives and having the opportunity to capture their love story.
Weddings are unique events that bring together families and friends to celebrate the love between two people. It's a day filled with emotion, joy, and excitement, and I feel honored to be there to document it all. I love being able to capture those special moments that often go unnoticed - the look on the groom's face when he sees his bride walking down the aisle, the tearful embrace of a father and daughter during the father-daughter dance, and the laughter shared between the bride and groom during their first dance as a married couple.
But what I love most about photographing weddings is the connections I make with my clients. Weddings are a personal affair, and I find that the relationships I build with my clients often extend beyond just the wedding day. It's a privilege to be a part of such a significant moment in their lives, and I find that the trust and friendship we develop during the planning process often continue long after the wedding is over.
Photographing weddings is not just about taking pictures - it's about telling a story. I strive to capture the unique personalities and love between each couple, and to create a collection of images that they will cherish for years to come. It's a responsibility that I take seriously and one that I truly enjoy.
In the end, I photograph weddings because I love the joy and love that weddings represent, and I feel privileged to be able to capture those moments for my clients. It's a job that brings me happiness and fulfillment, and I feel lucky to be able to do what I love every day.
MORE FROM THE BLOG
Click on what you'd like to learn more about.