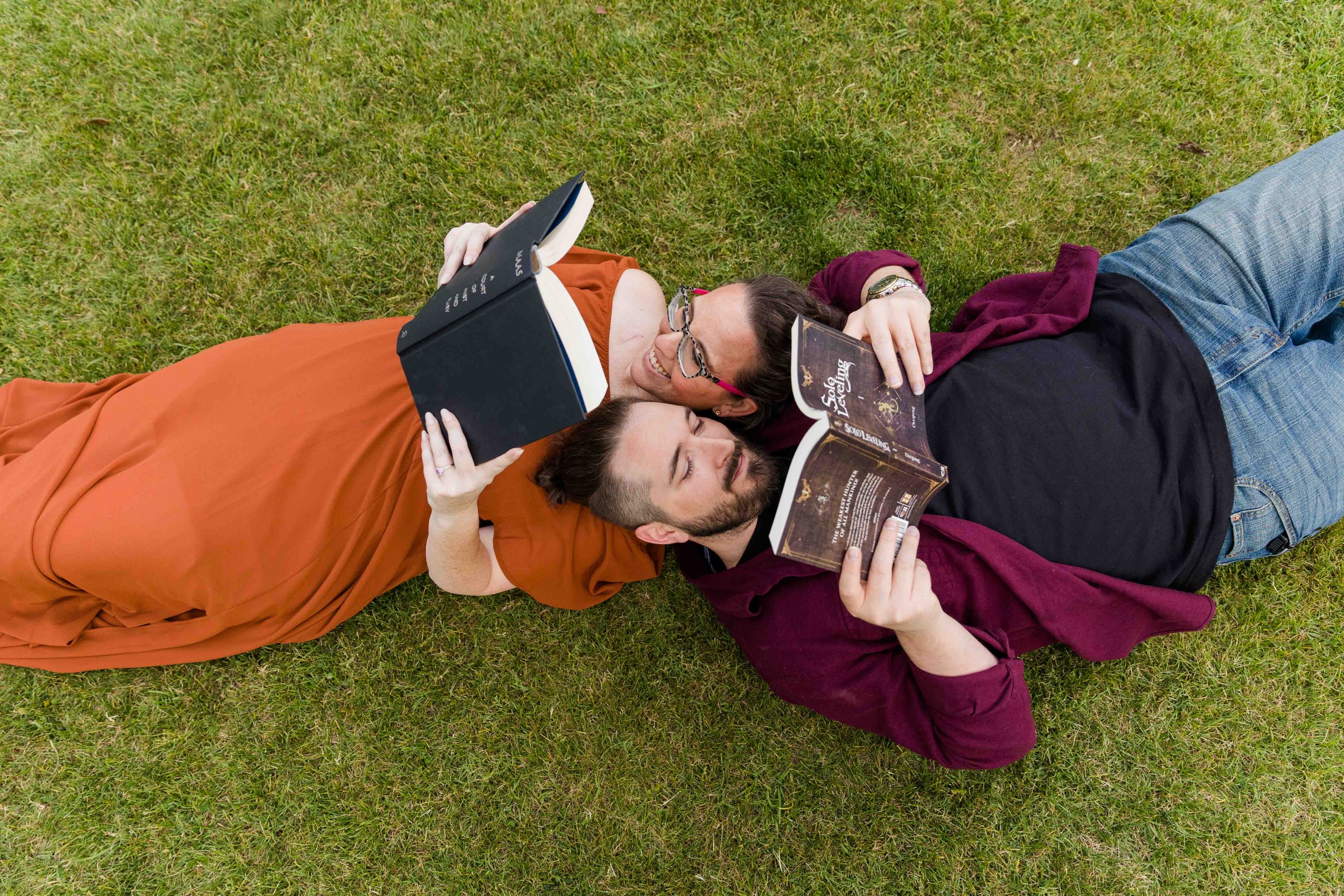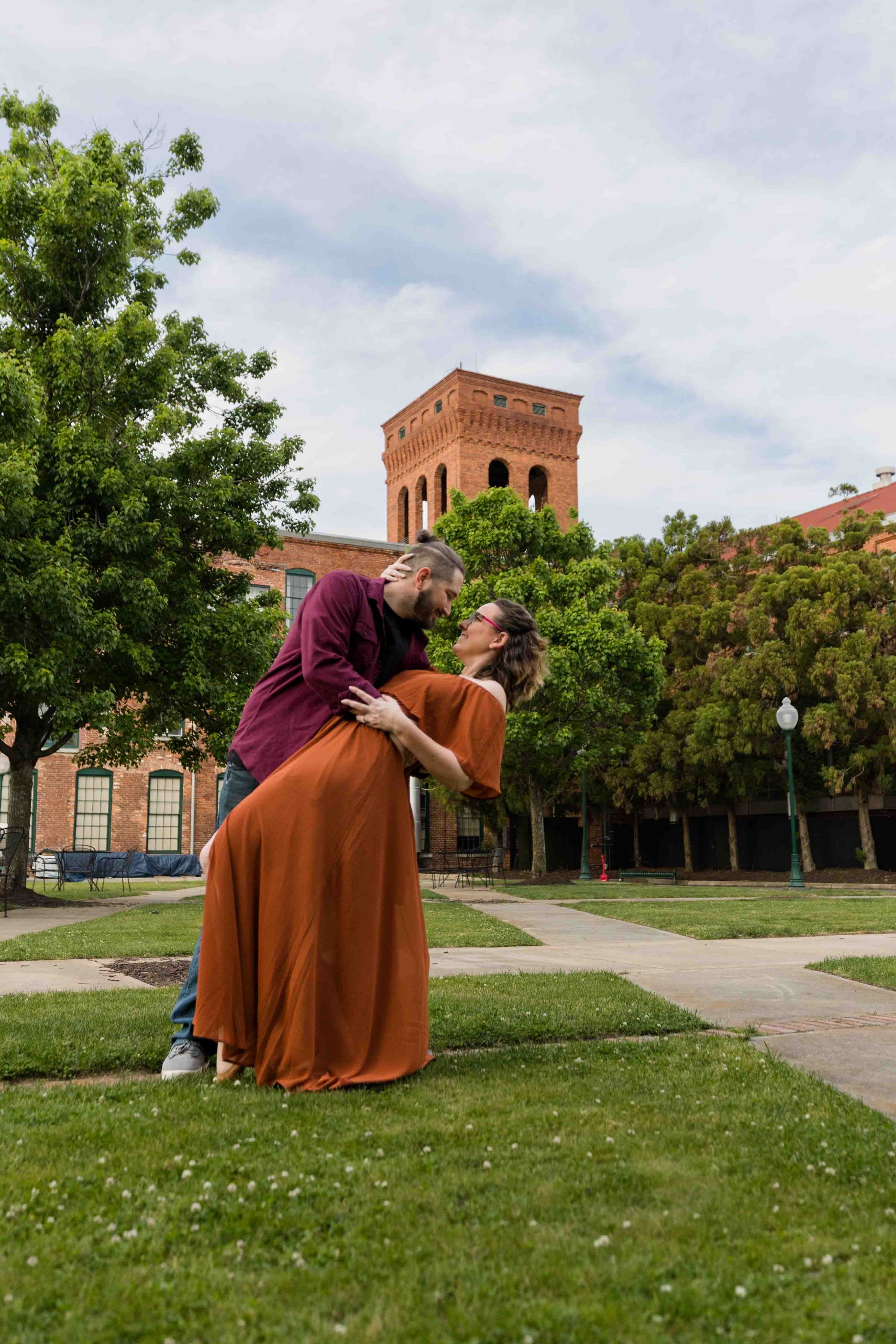 Jennifer and Trea's Engagement Session at Enterprise Mill, Augusta GA
April 30th, 2023
Q. Tell us your full proposal story. When did it happen? How were you feeling? Did you expect it?
We had known we wanted to eventually get married for a while, but our lives took a few twists and turns along the way!
We started dating in December 2019 long distance, and then the COVID shutdown hit in the Spring of 2020. I moved to Grovetown from Chicago in June and then Trea left in September for a 5 month deployment. In November 2020, I was diagnosed with Breast Cancer, and that meant we had to tackle the "In Sickness and In Health" part of our vows REALLY early on in our relationship! Trea regularly said that he definitely wanted to propose, but that my health was the most important thing and should be our focus.
Our proposal was great! Trea worked with my best friend Ashley to come up with a super sneaky plan. We planned a summer trip to Chicago as a treat for finishing a hard year of teaching and Trea insisted that I plan out all of my favorite things for the trip since it was my reward.
He originally wanted to surprise me by proposing at my old school with some of my former students, but because of COVID restrictions that just wasn't possible.
Instead, he and Ashley conspired for us to grab brunch together in downtown Chicago. We met and had breakfast and then "randomly" (obviously not so randomly) decided to go for a walk. Ashley's daughter Jameela (our flower girl) wanted to roll down the hills in front of the Field Museum, so she and I climbed the hill and I took out my phone trying to get some cute videos of her.
Trea said my name and I turned around still looking at my phone trying to save the video only to look up to find him down on one knee. My first reaction was to say "Why are you on the ground?!" and his perfect response was a sarcastic "Well, I'm TRYING to propose!".
Even though I knew it was coming eventually, it was a huge and wonderful surprise! I was shocked he had chosen a ring (which is incredible and perfect btw) and was able to keep it a secret for several months! He is TERRIBLE at surprises and always gets too excited to tell me about gifts, so I was impressed!
Q. What's been your favorite part about being engaged?
I have loved getting to come up with a vision together and plan out a day that we are both going to love. Trea mentioned that his favorite part is the idea of celebrating with all our loved ones and friends. I'm also really looking forward to cake tasting, because who doesn't love cake?!
Q. What advice do you have for future couples planning their wedding? We'd love to be a resource for others and we're sure that your experience can make a difference & help someone else.
Just remember that the whole point of the day is to celebrate your love and no one else's opinions matter in the end.
Hey, it was awesome hanging out with you guys! Thanks for powering through those initial jitters and absolutely killing it in front of the lens! You were an absolute blast to photograph, and I'm stoked to do it all over again later this year! But for now, I hope you dig this sneak peek of your engagement session at Enterprise Mill in Augusta, GA.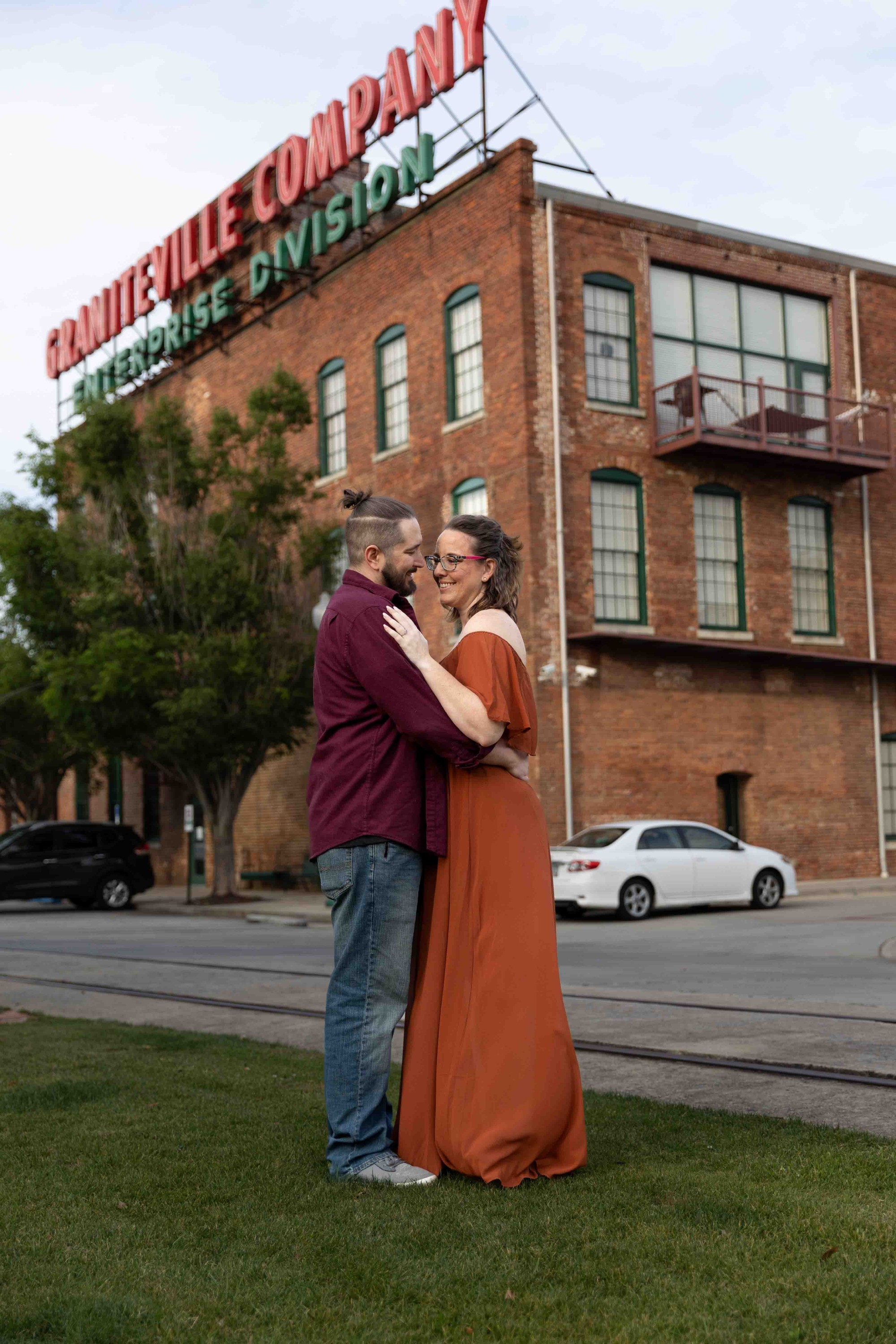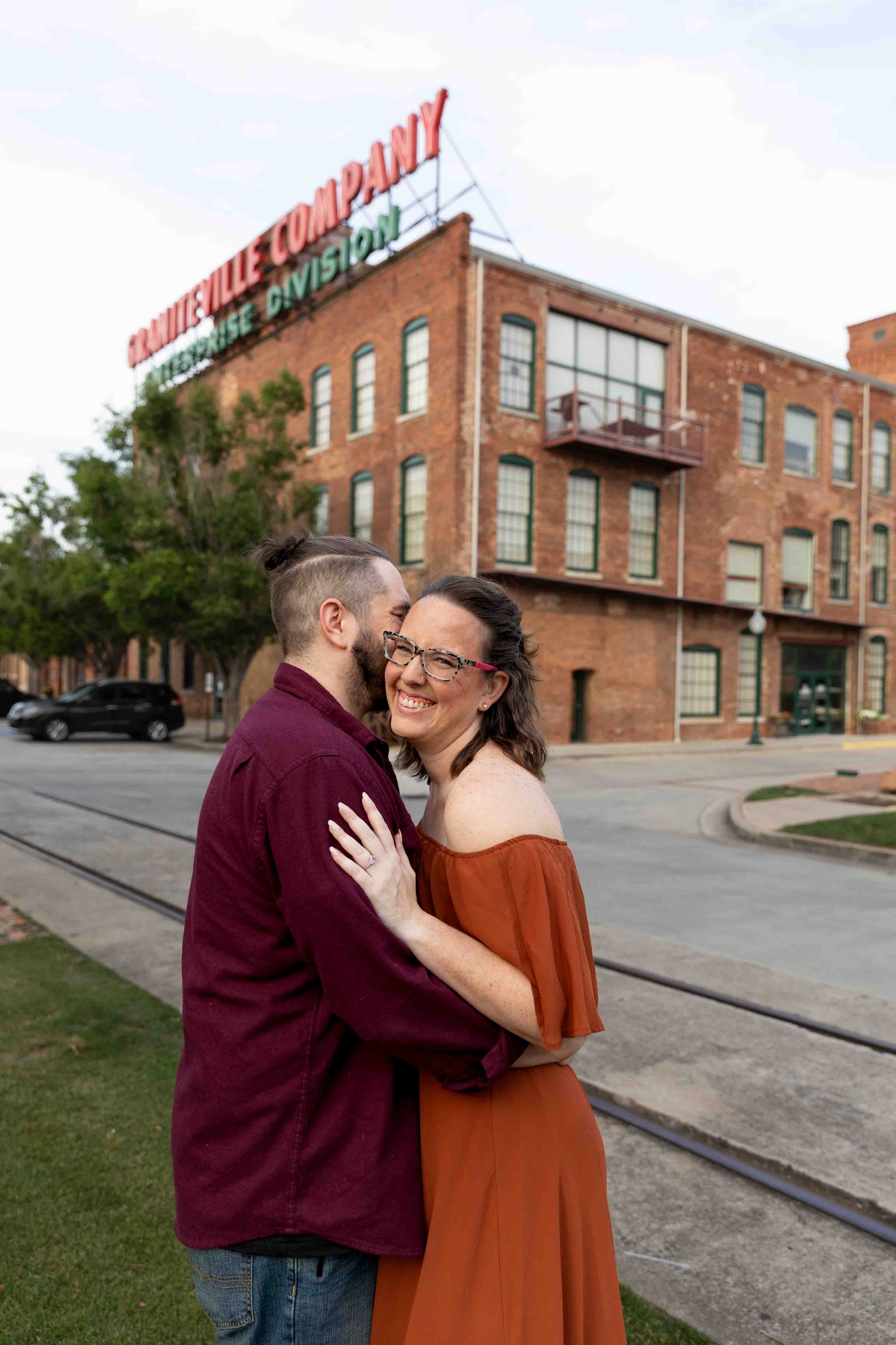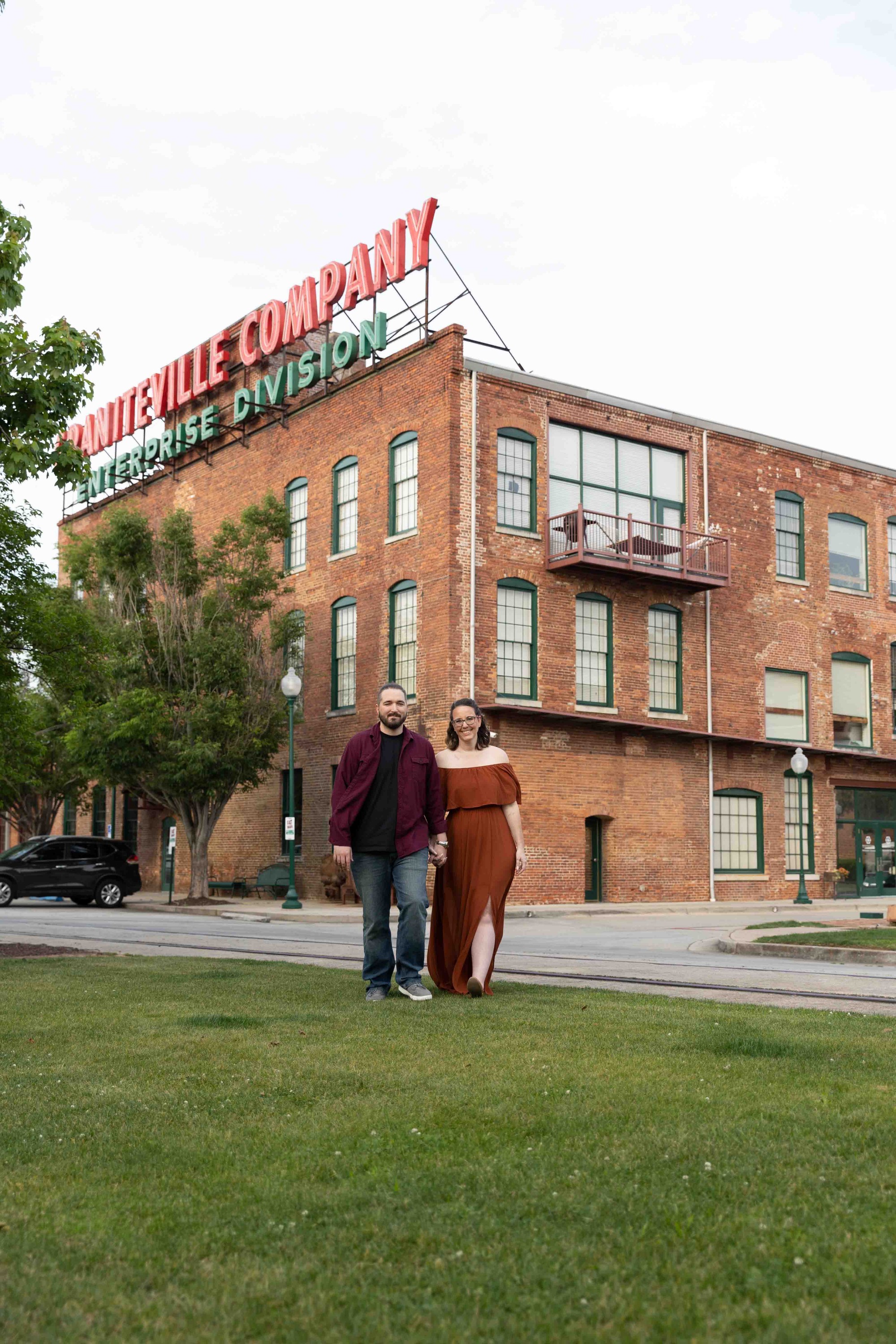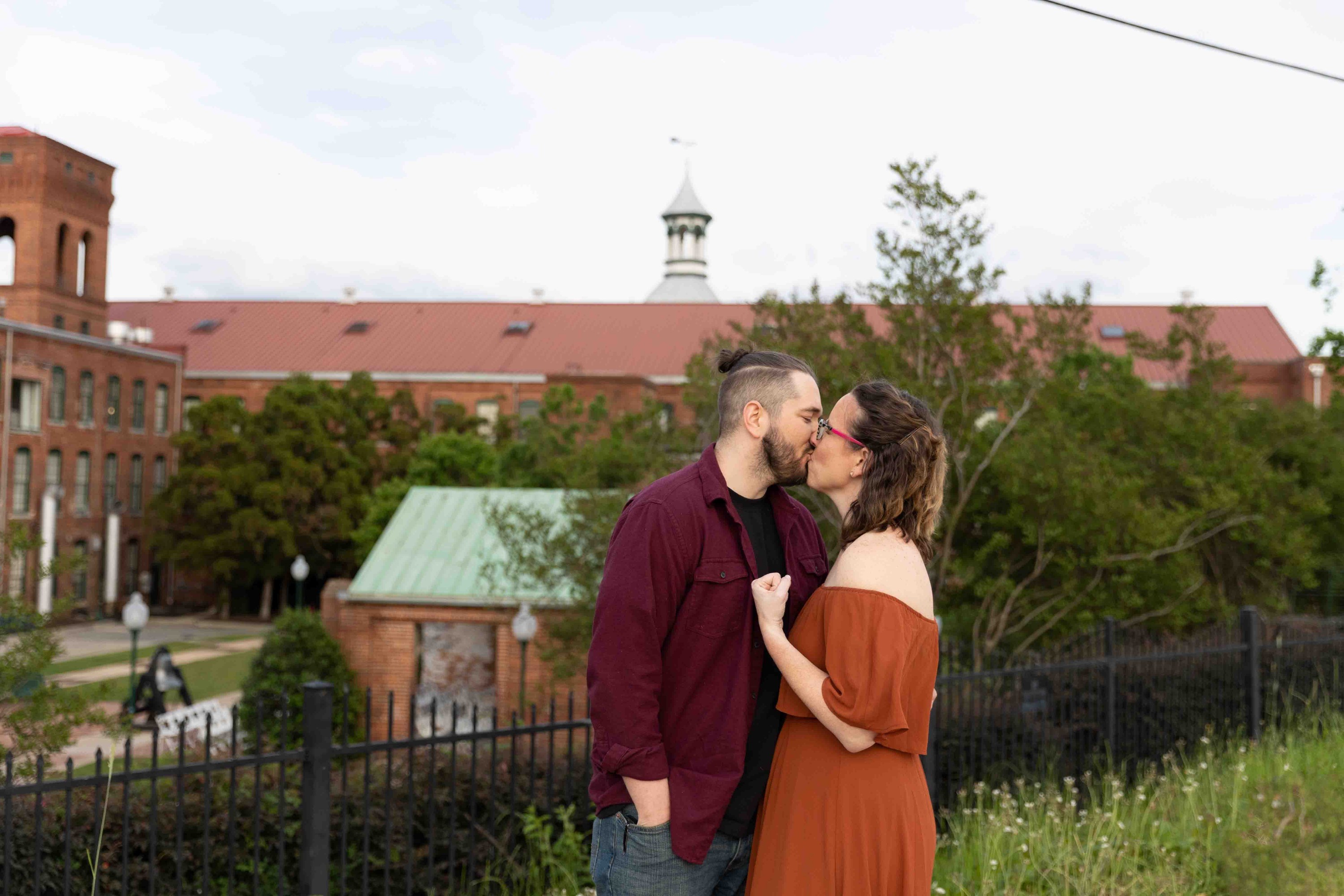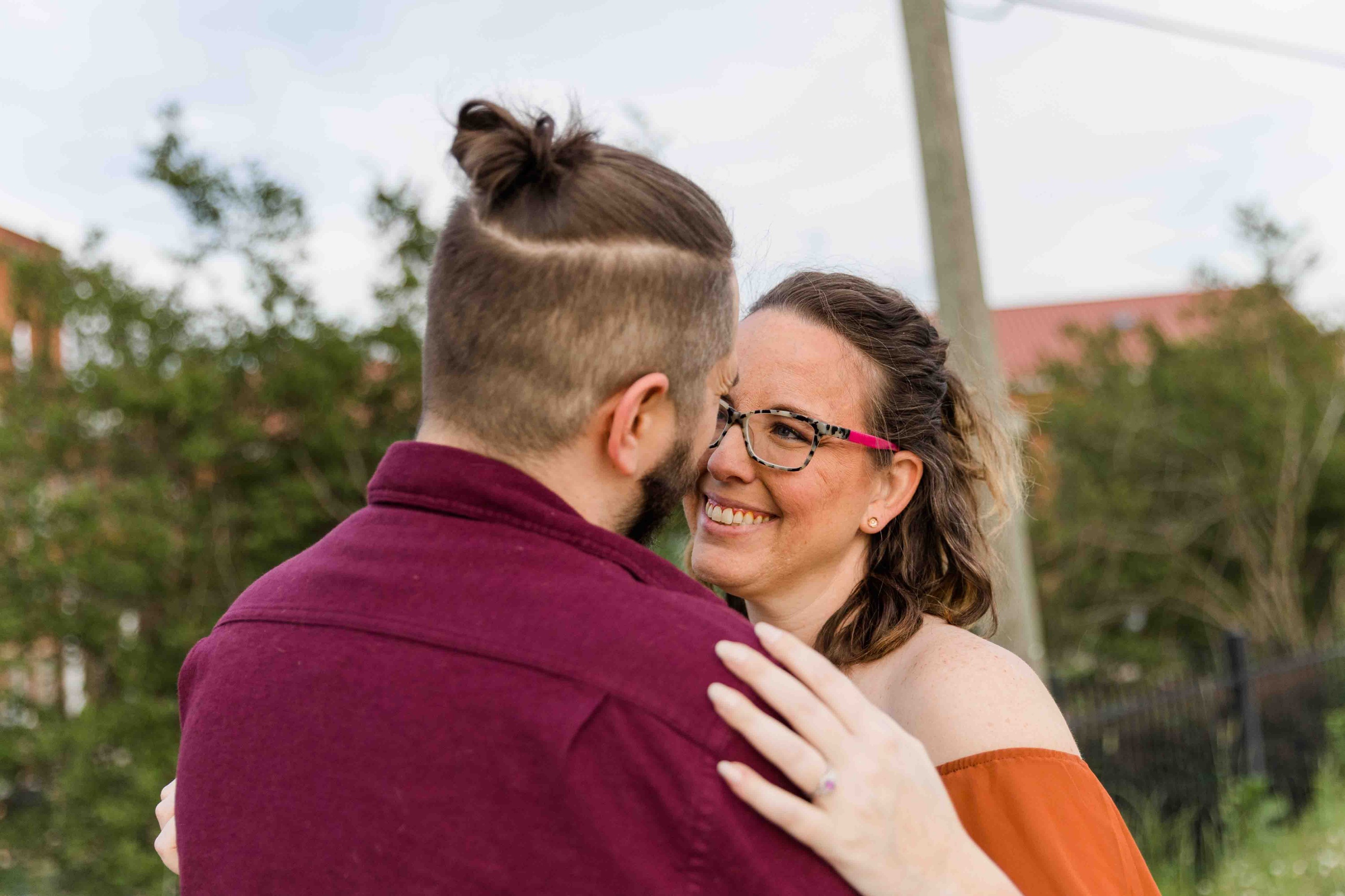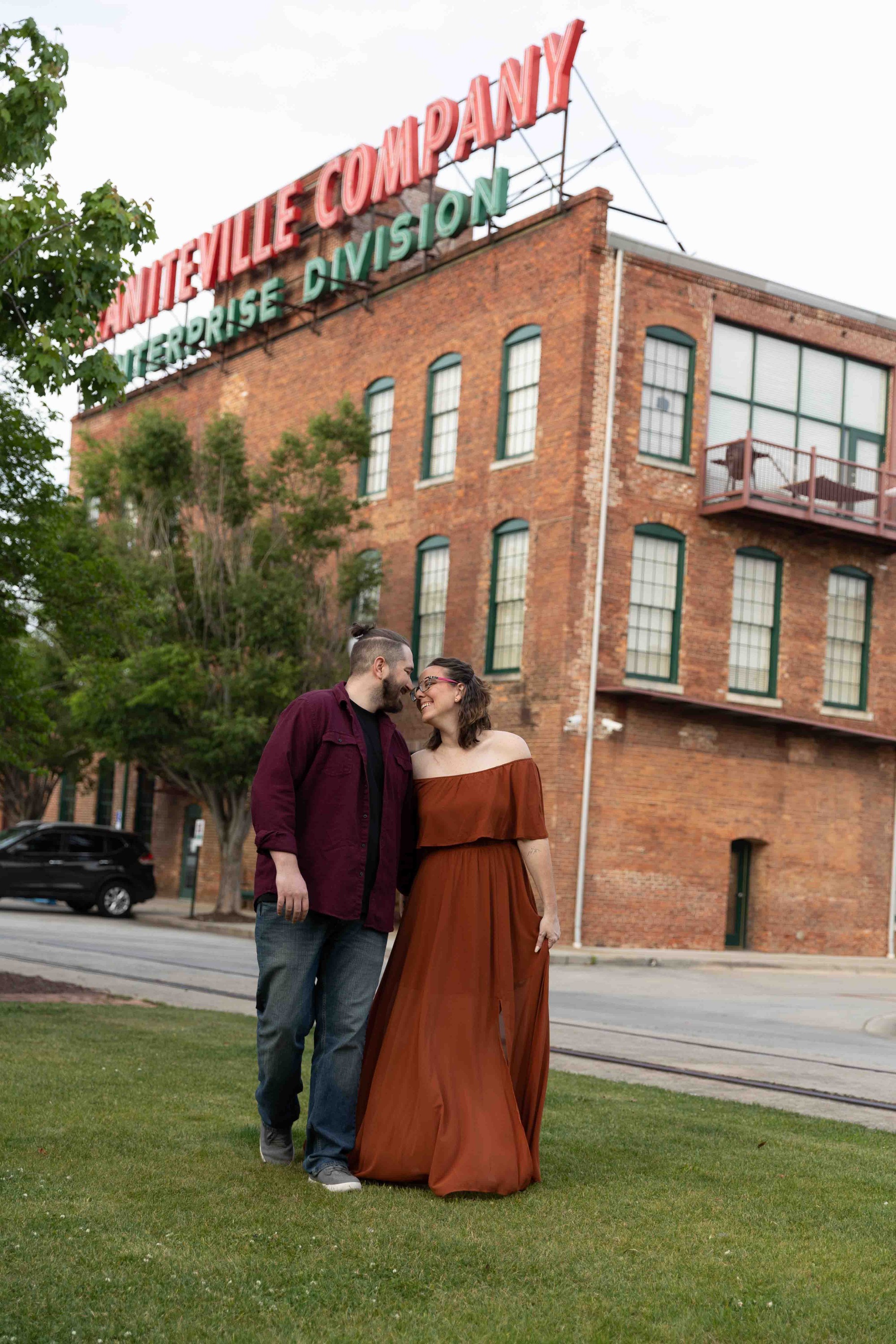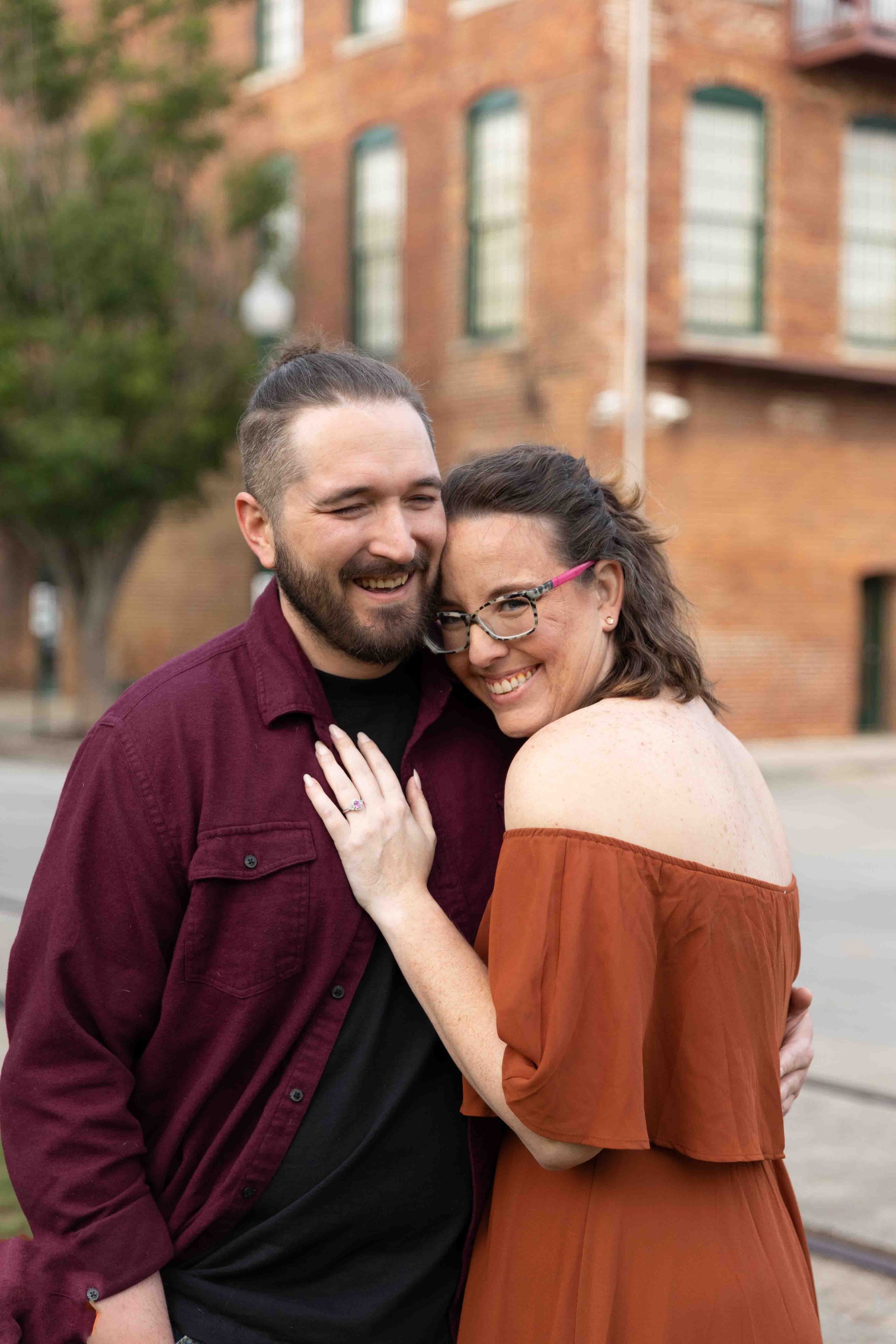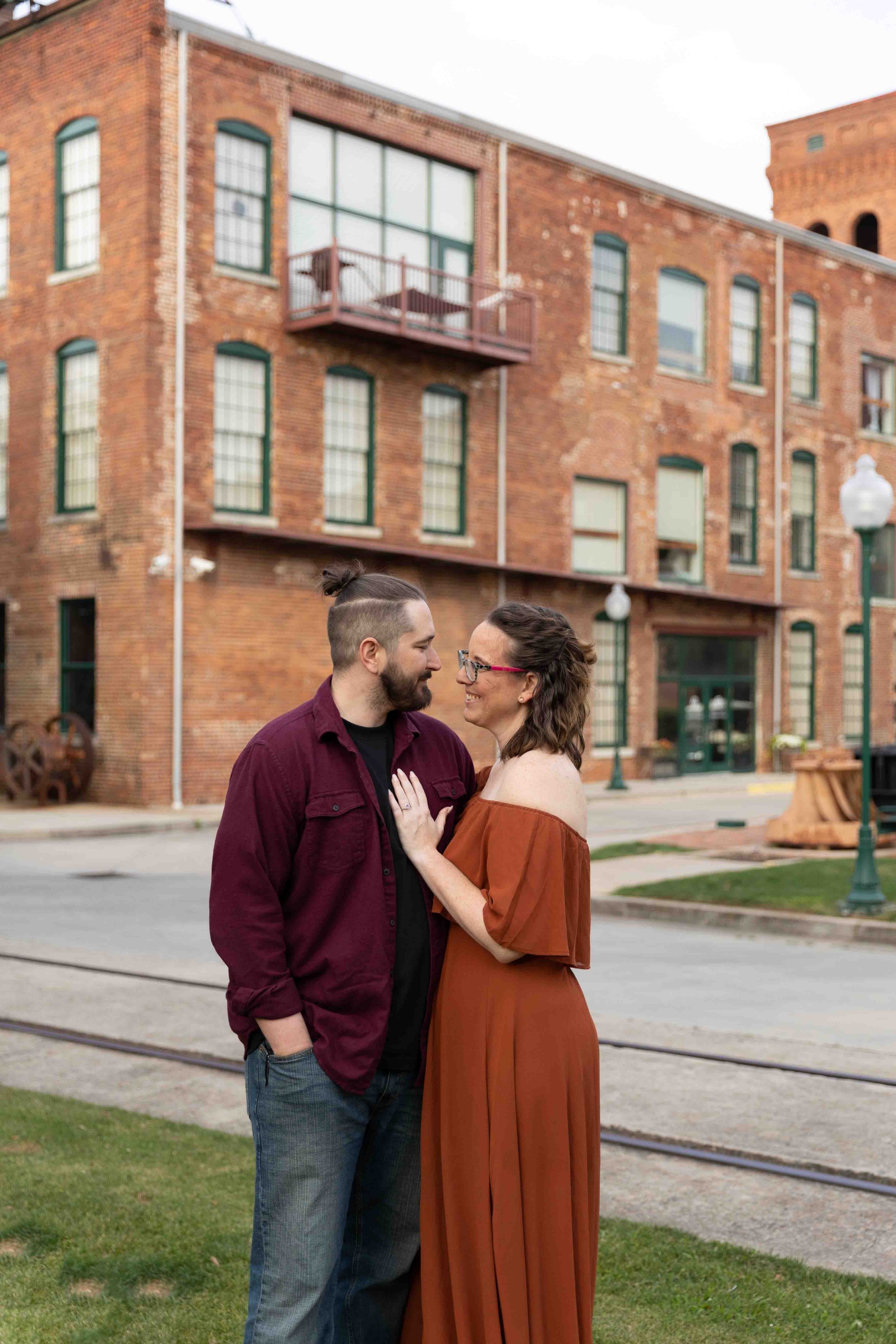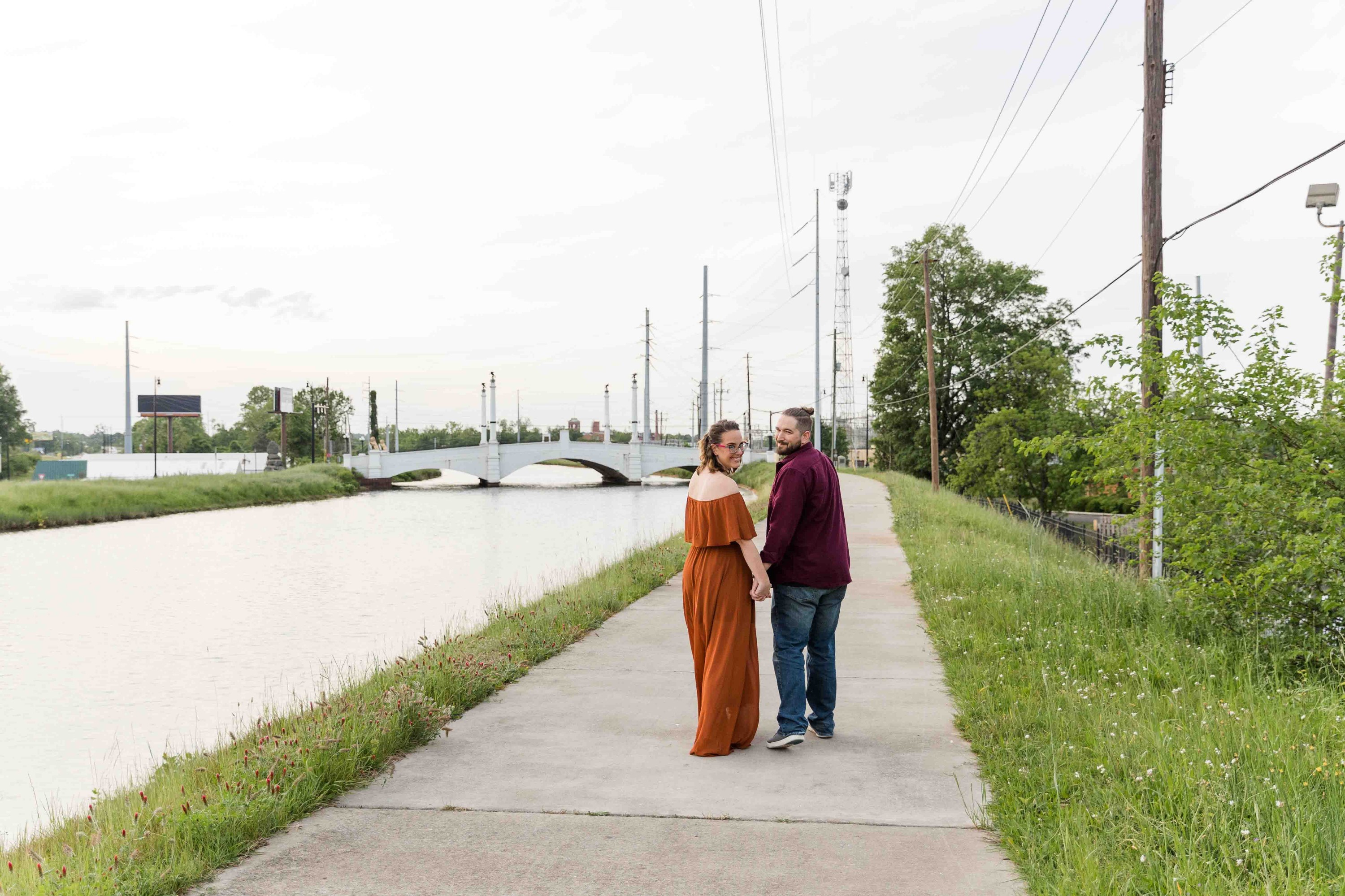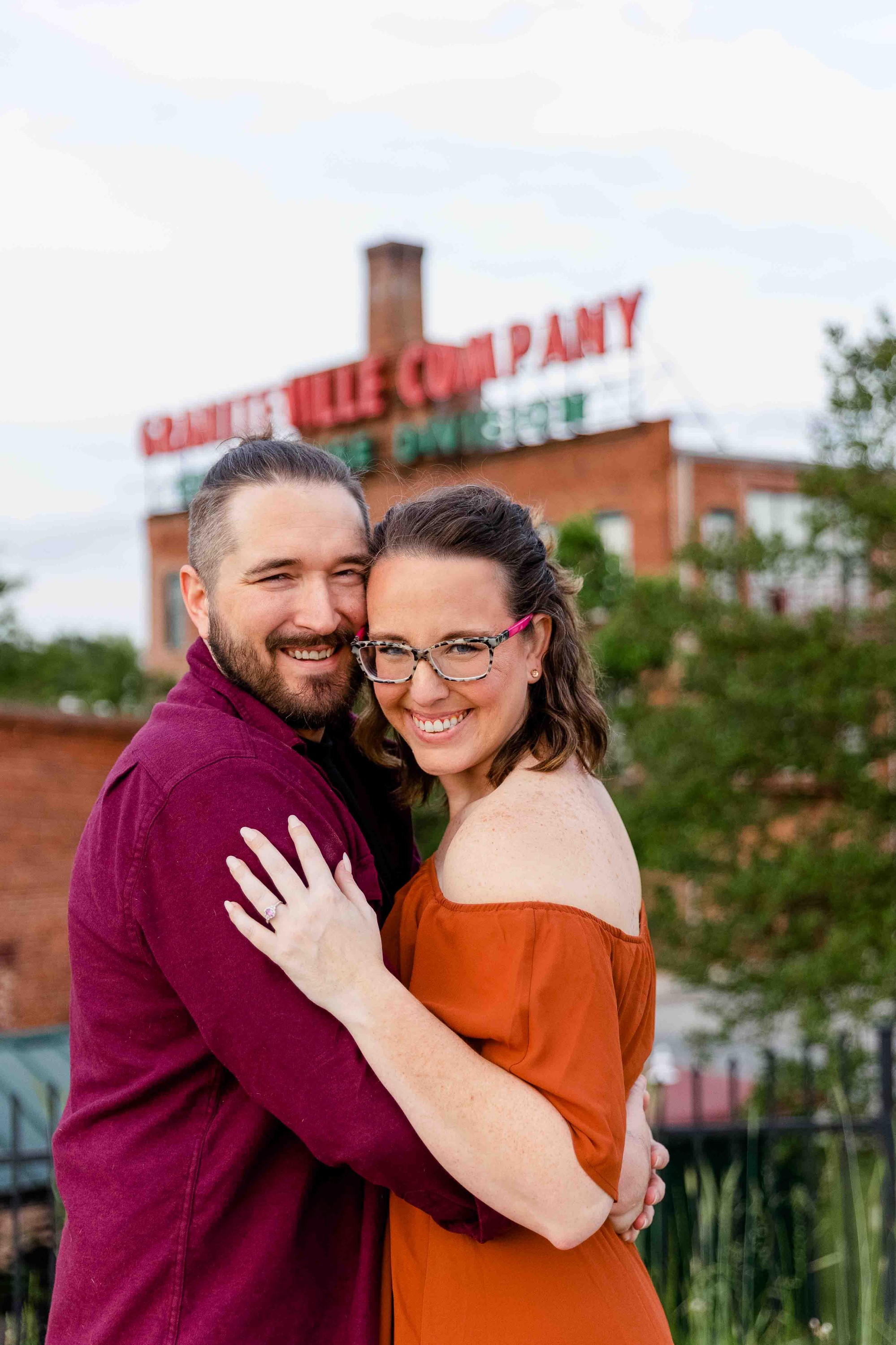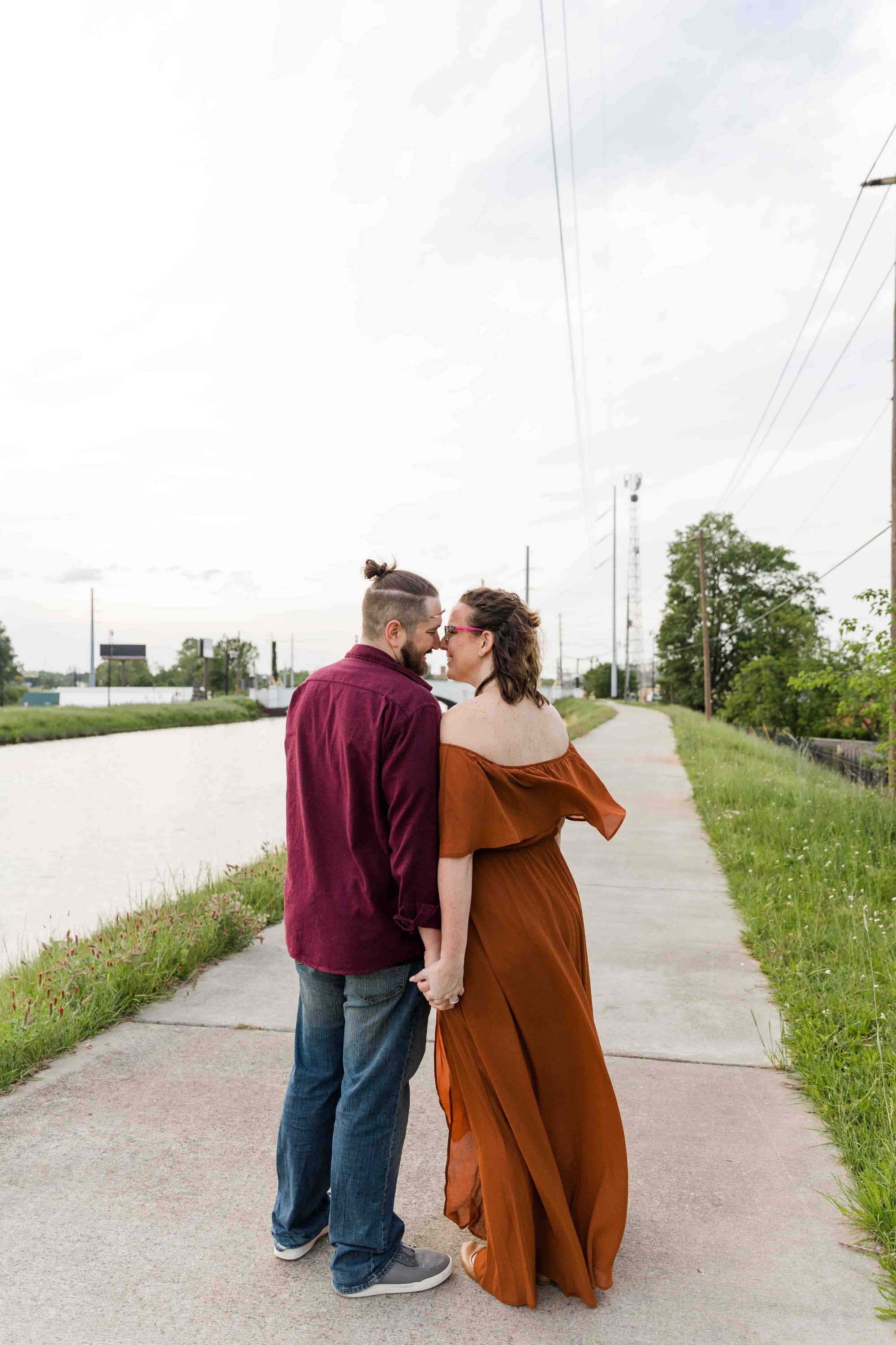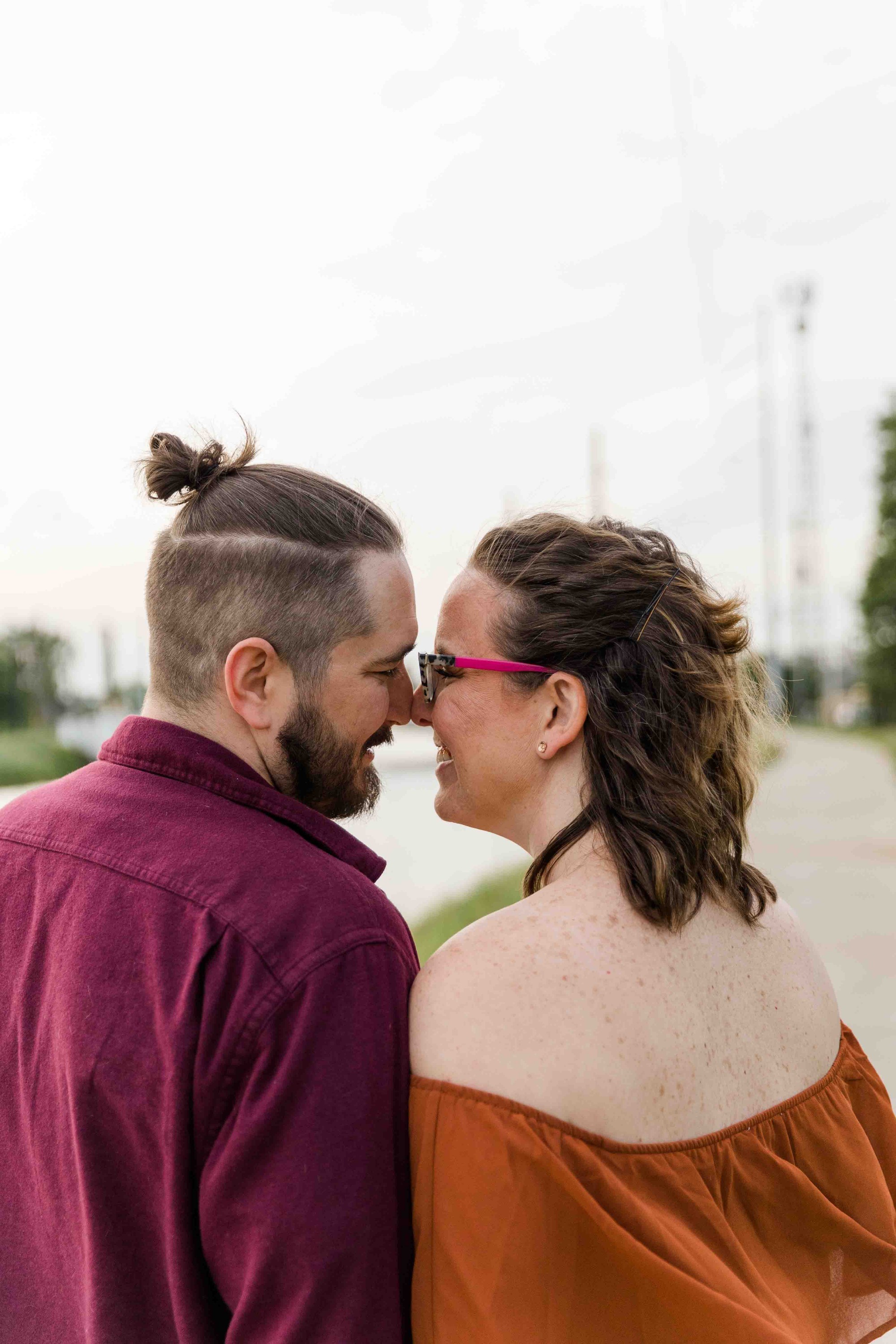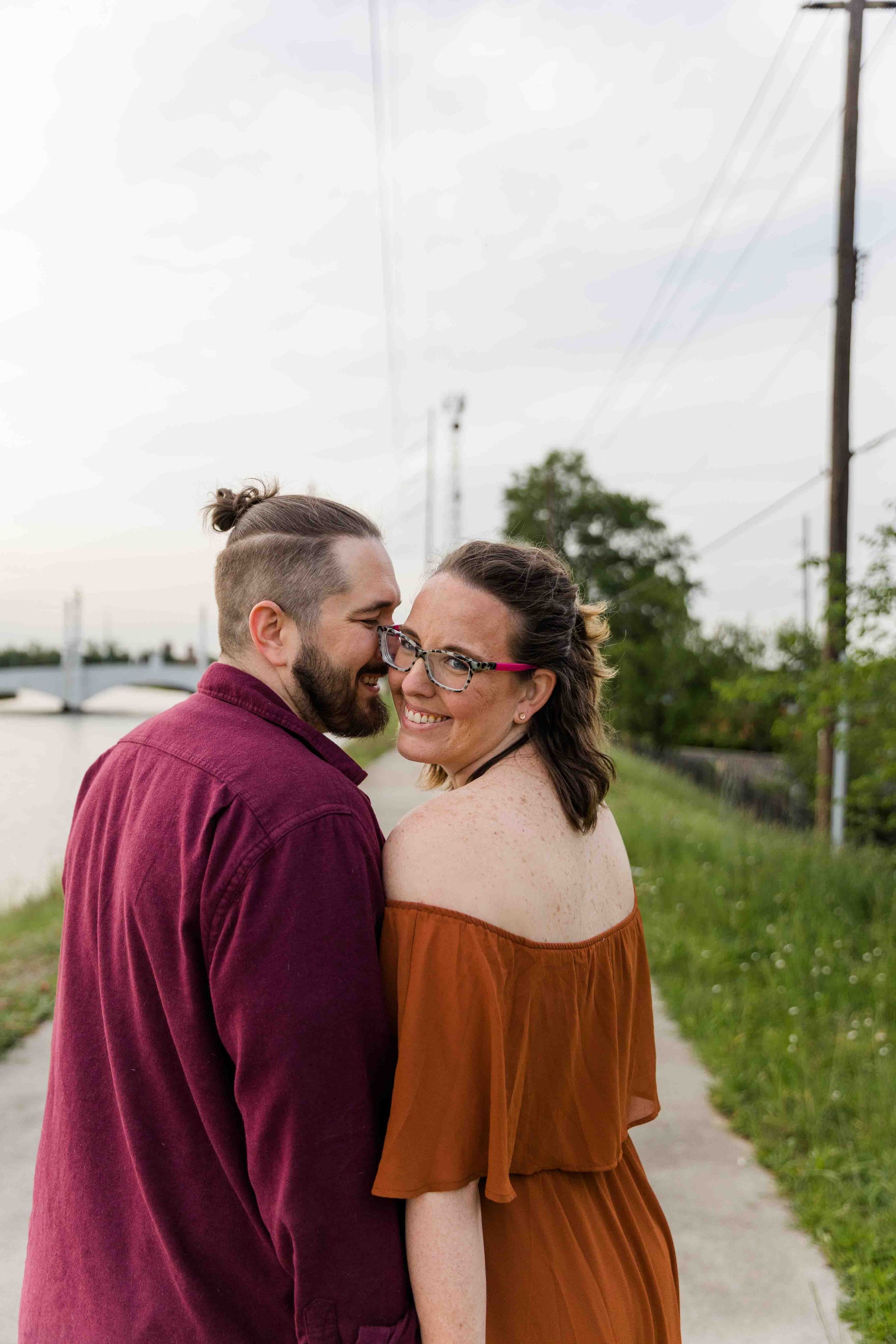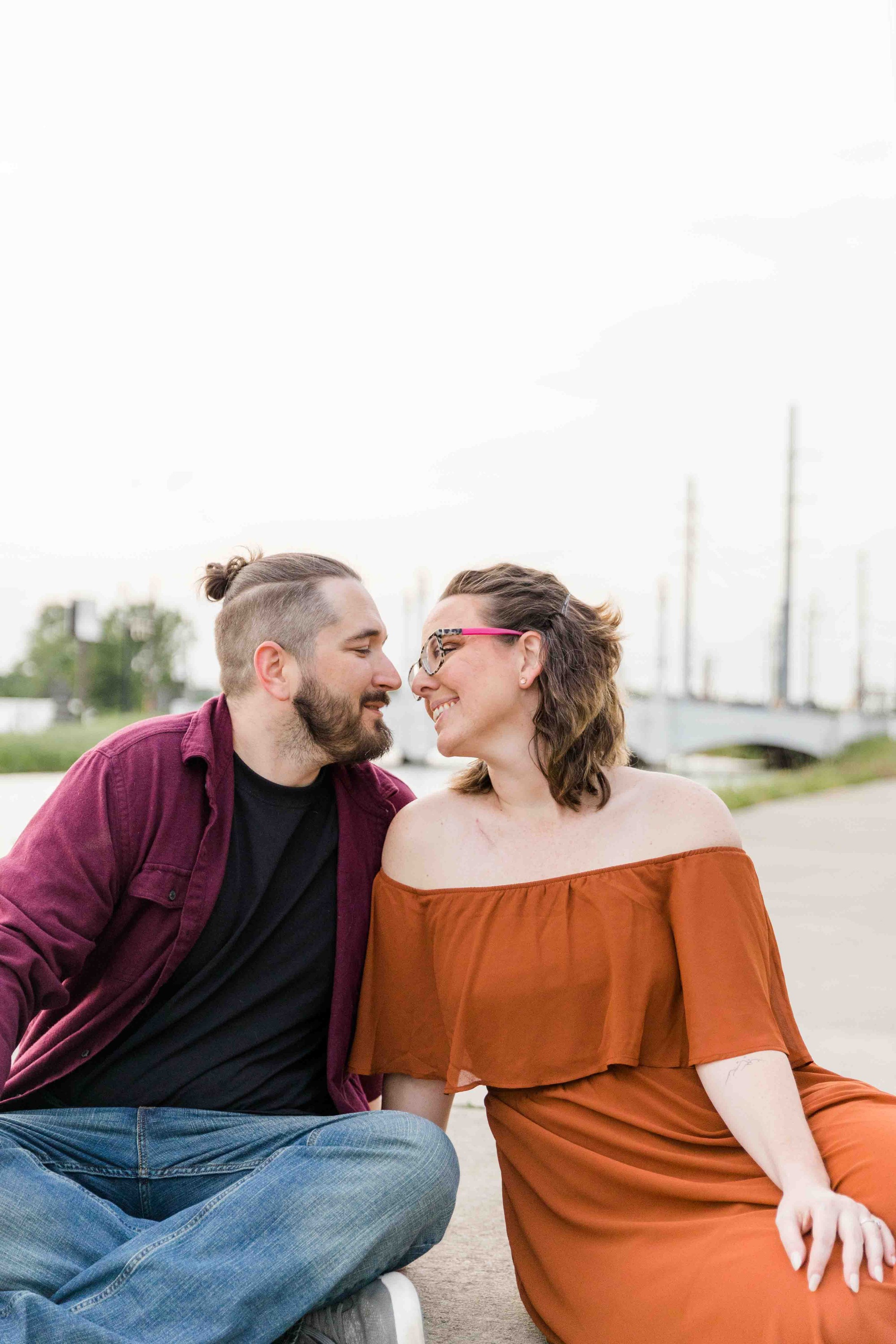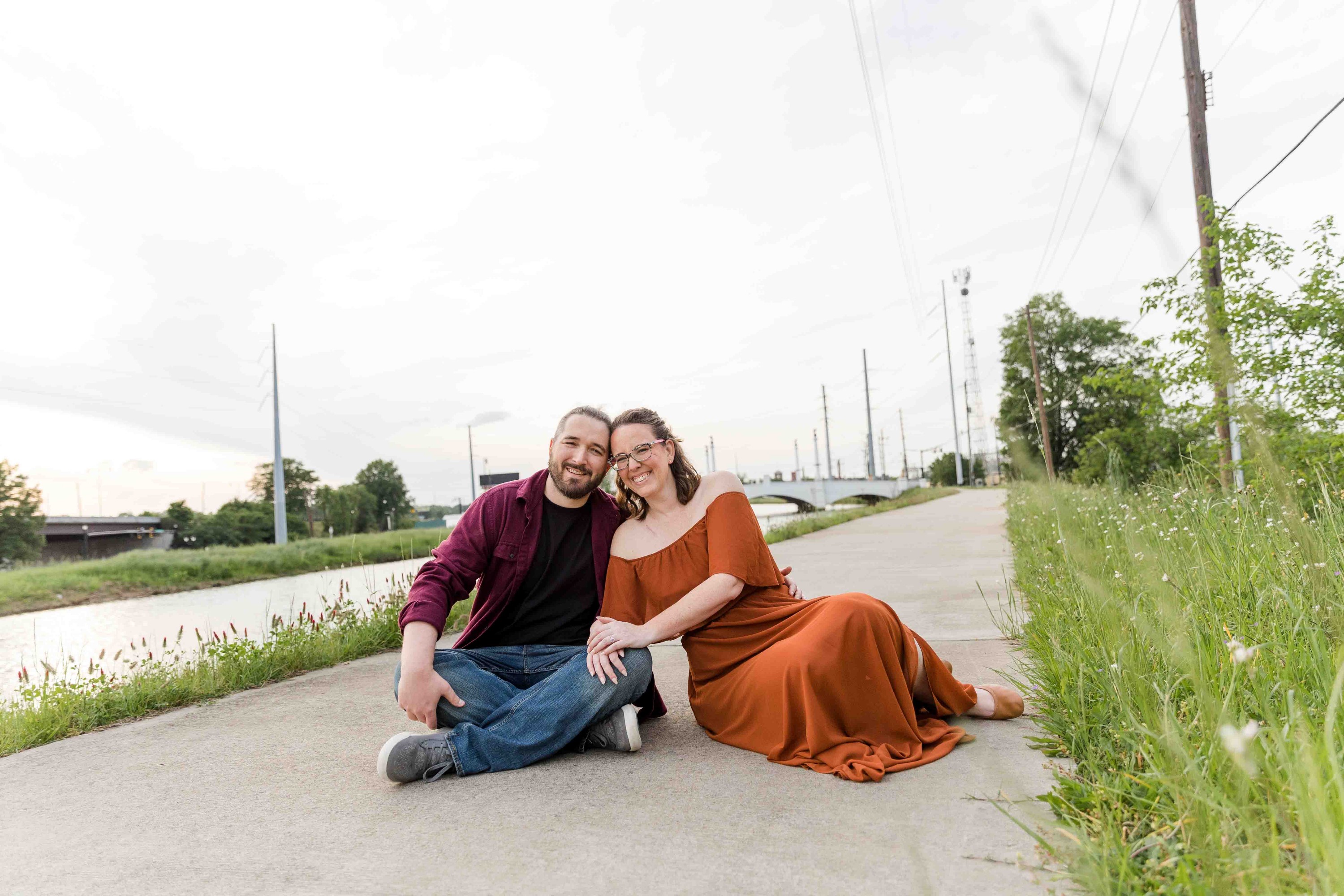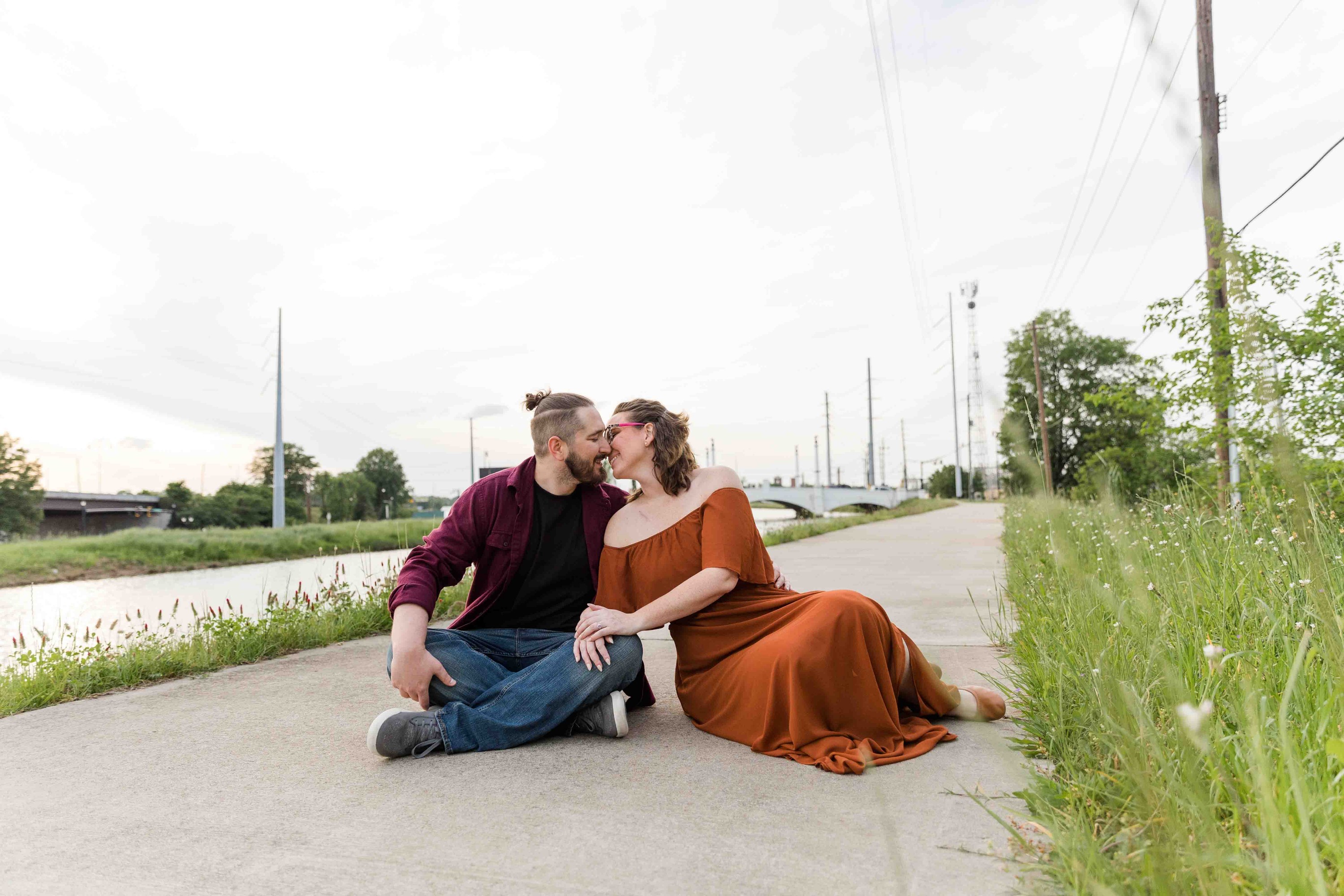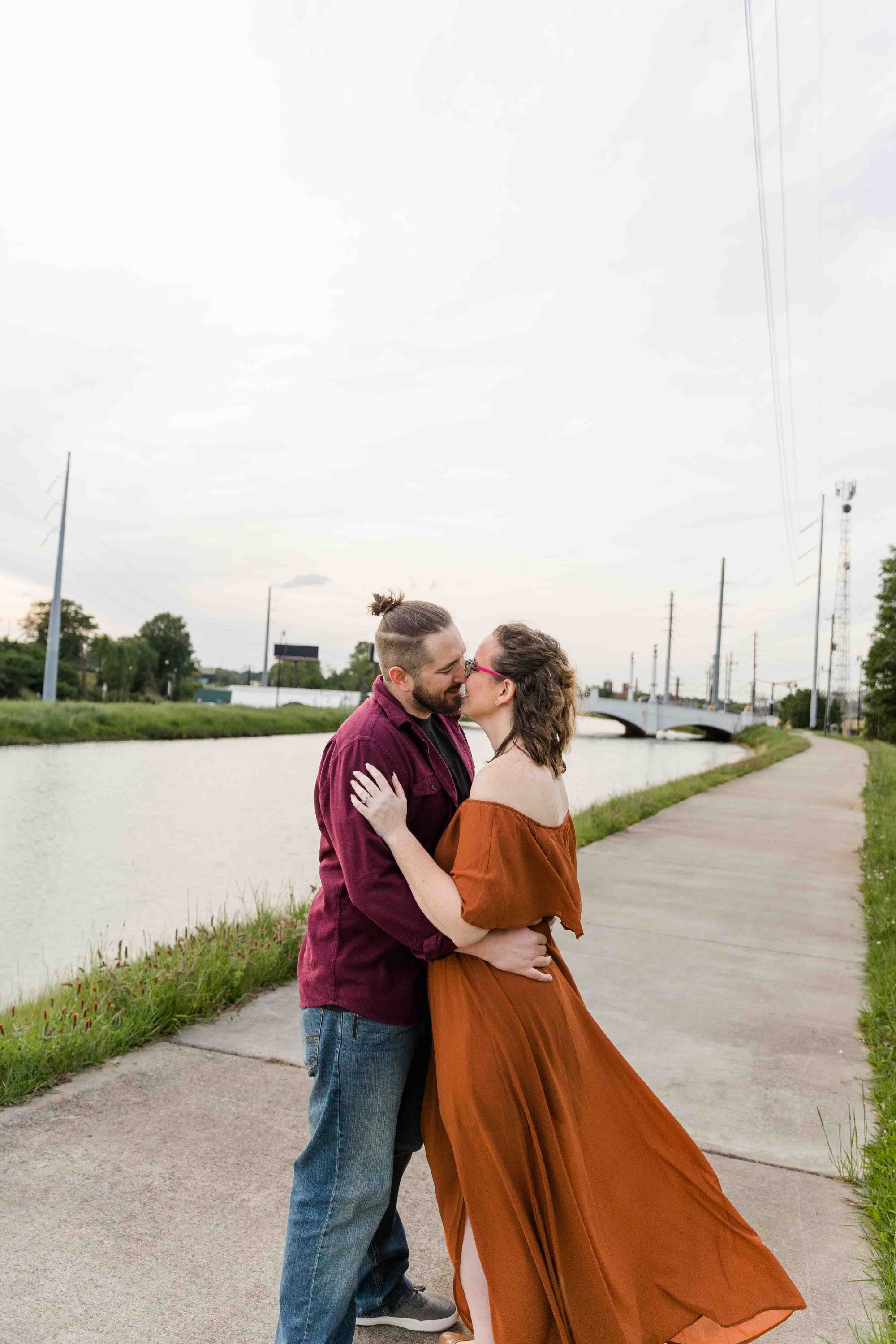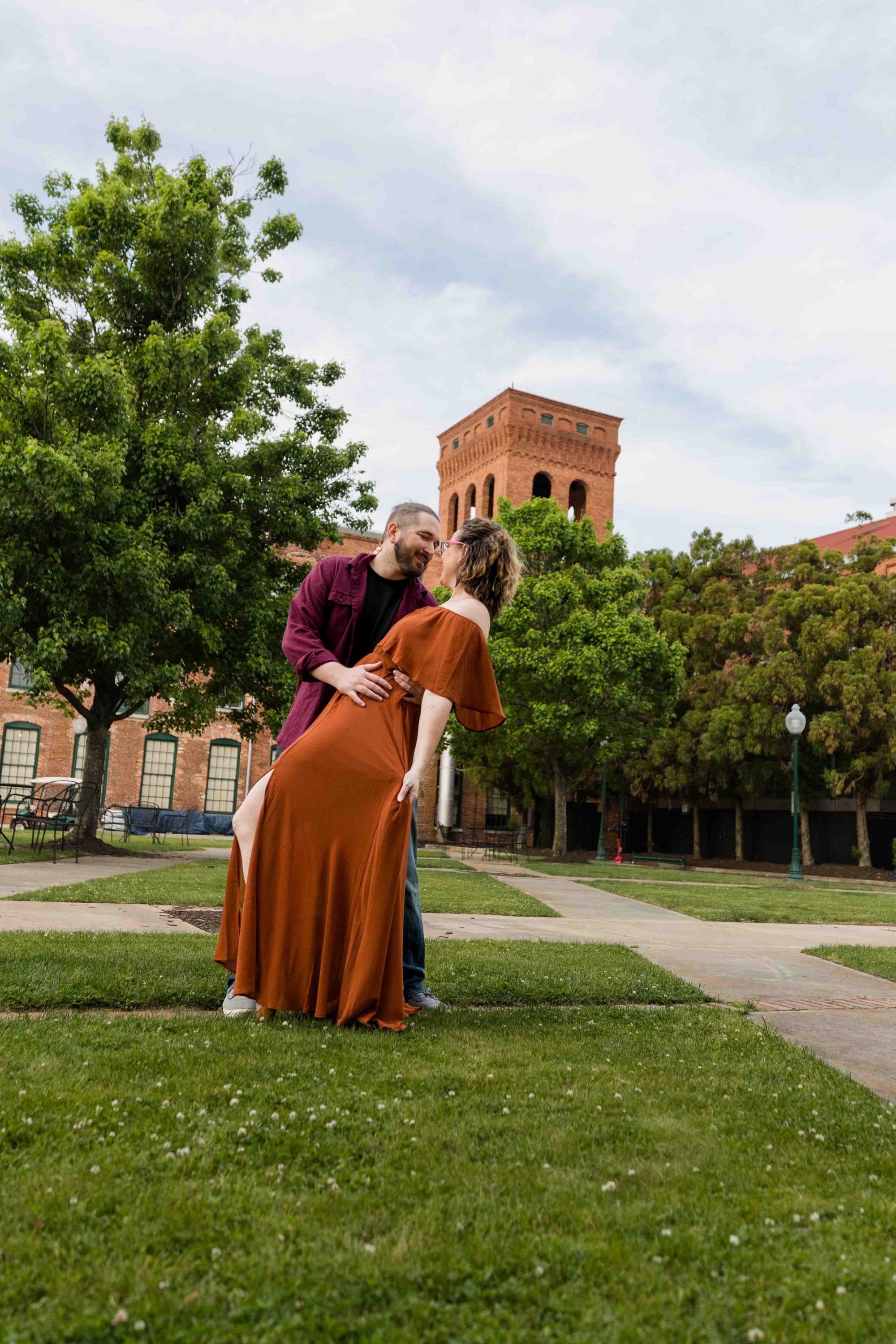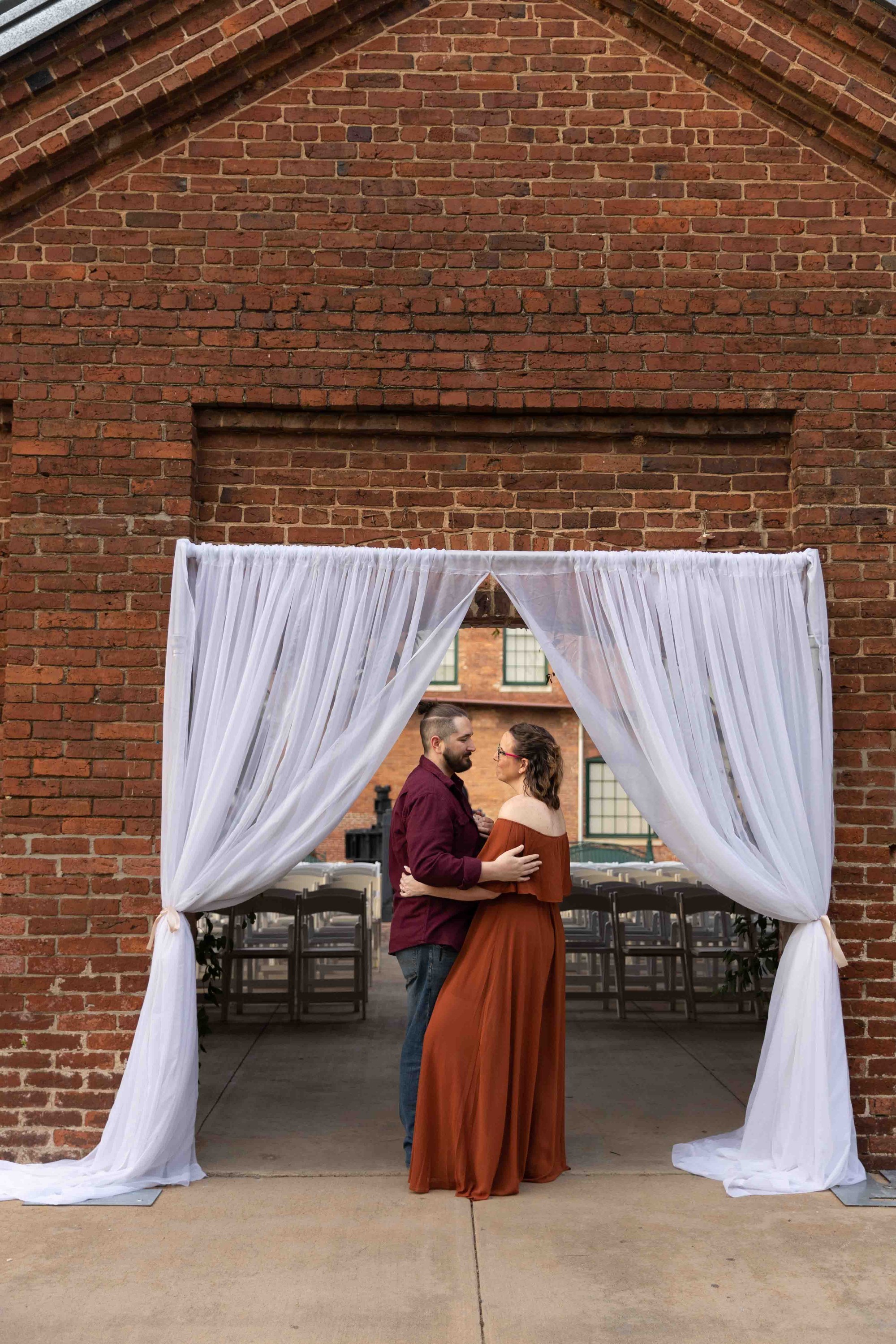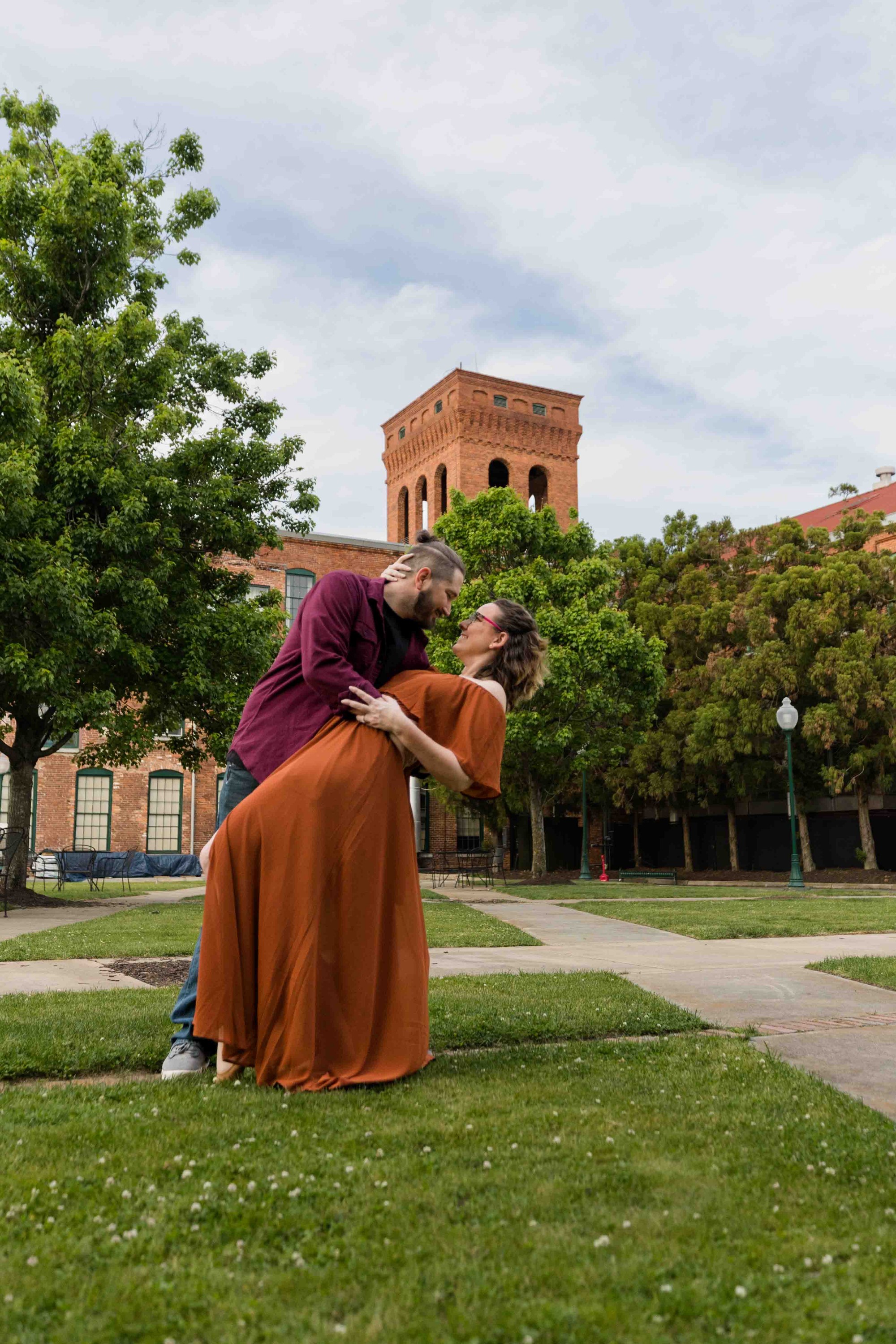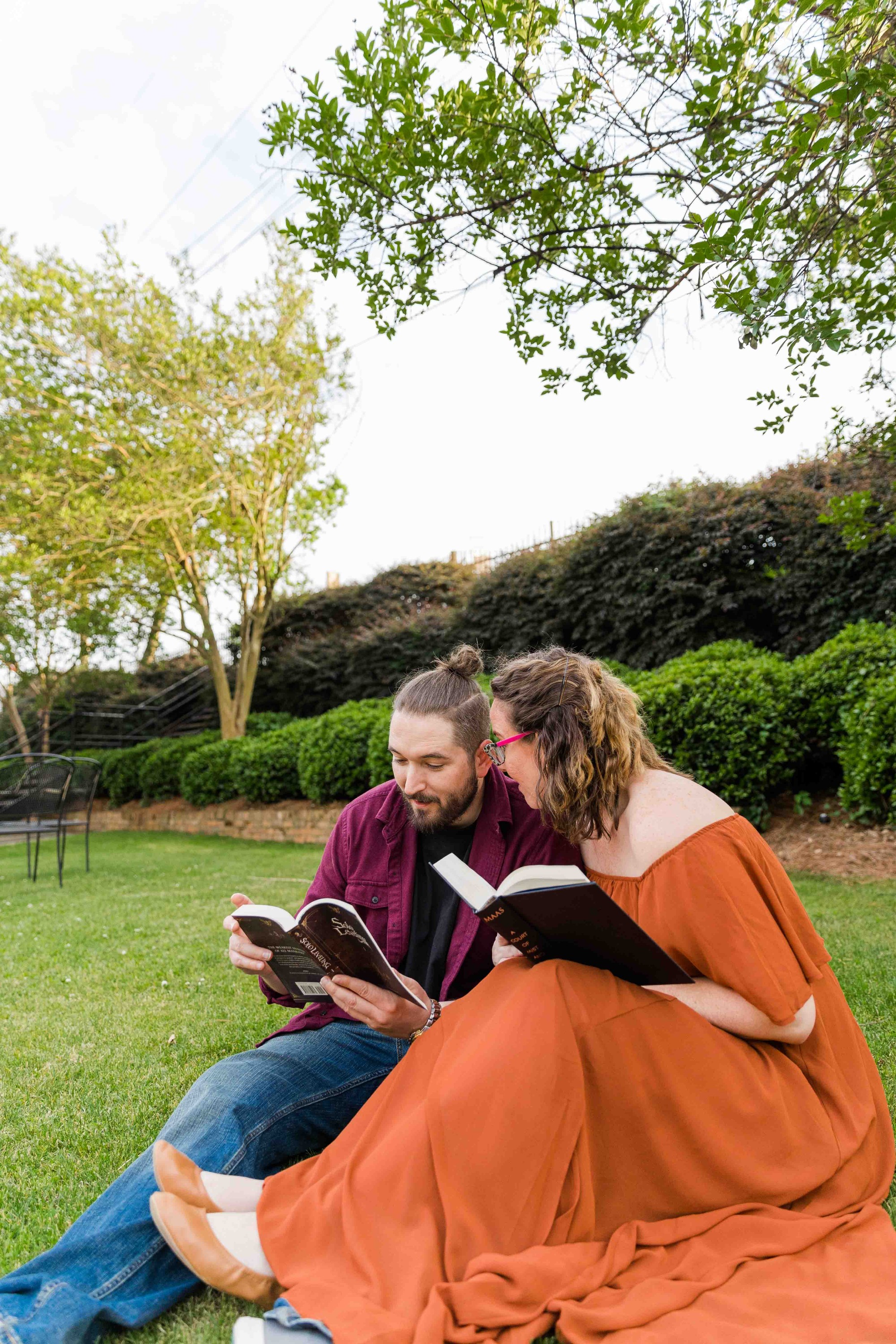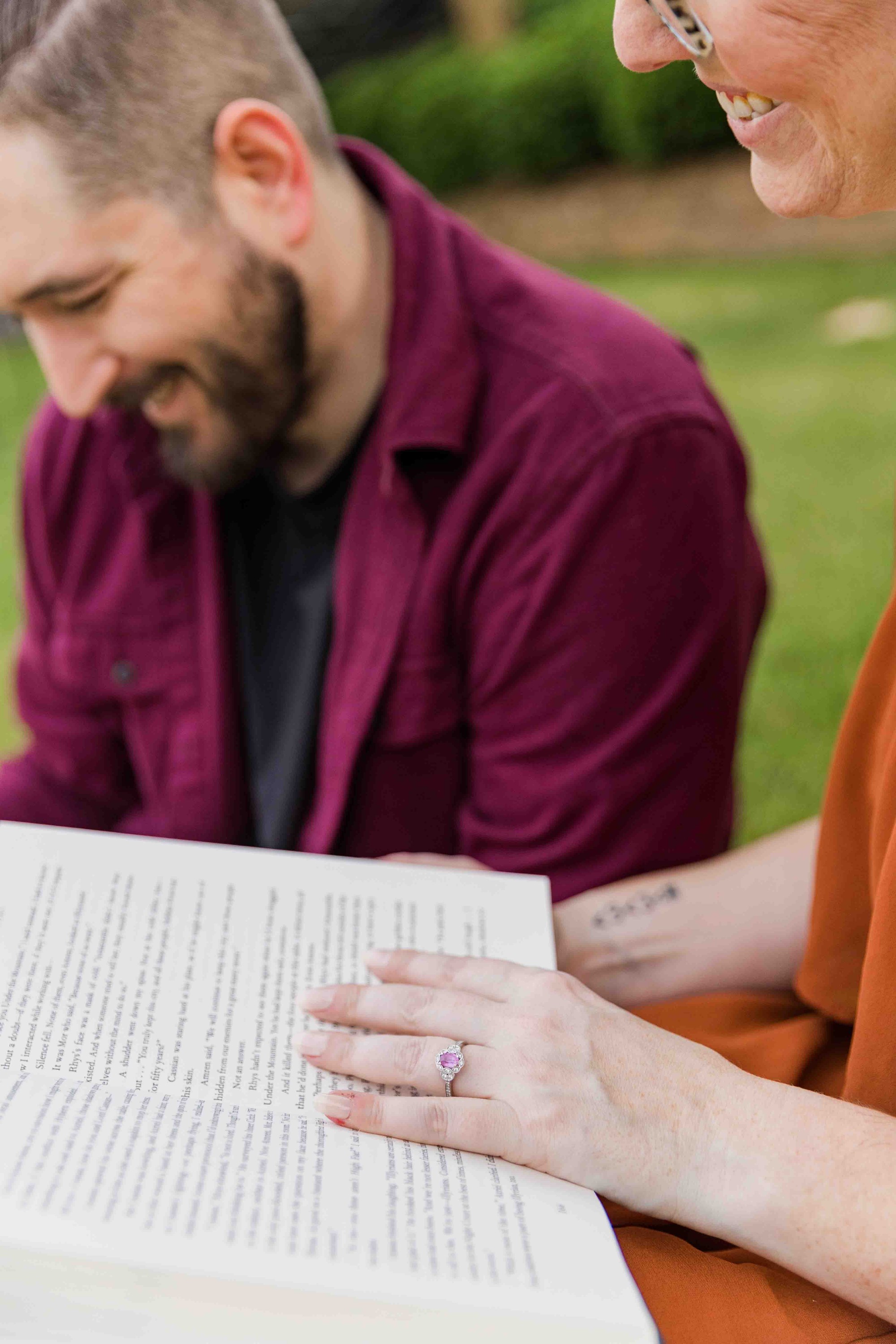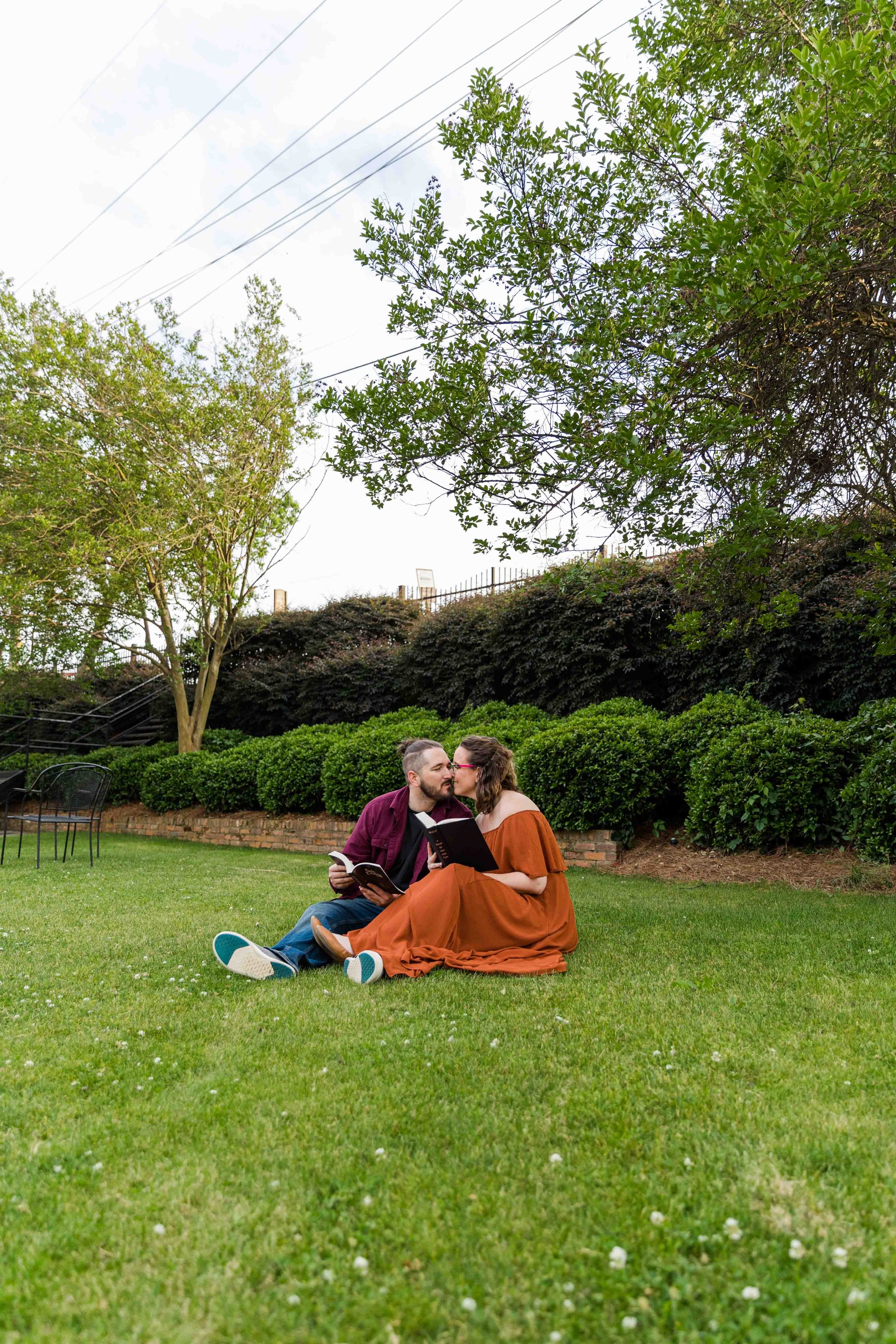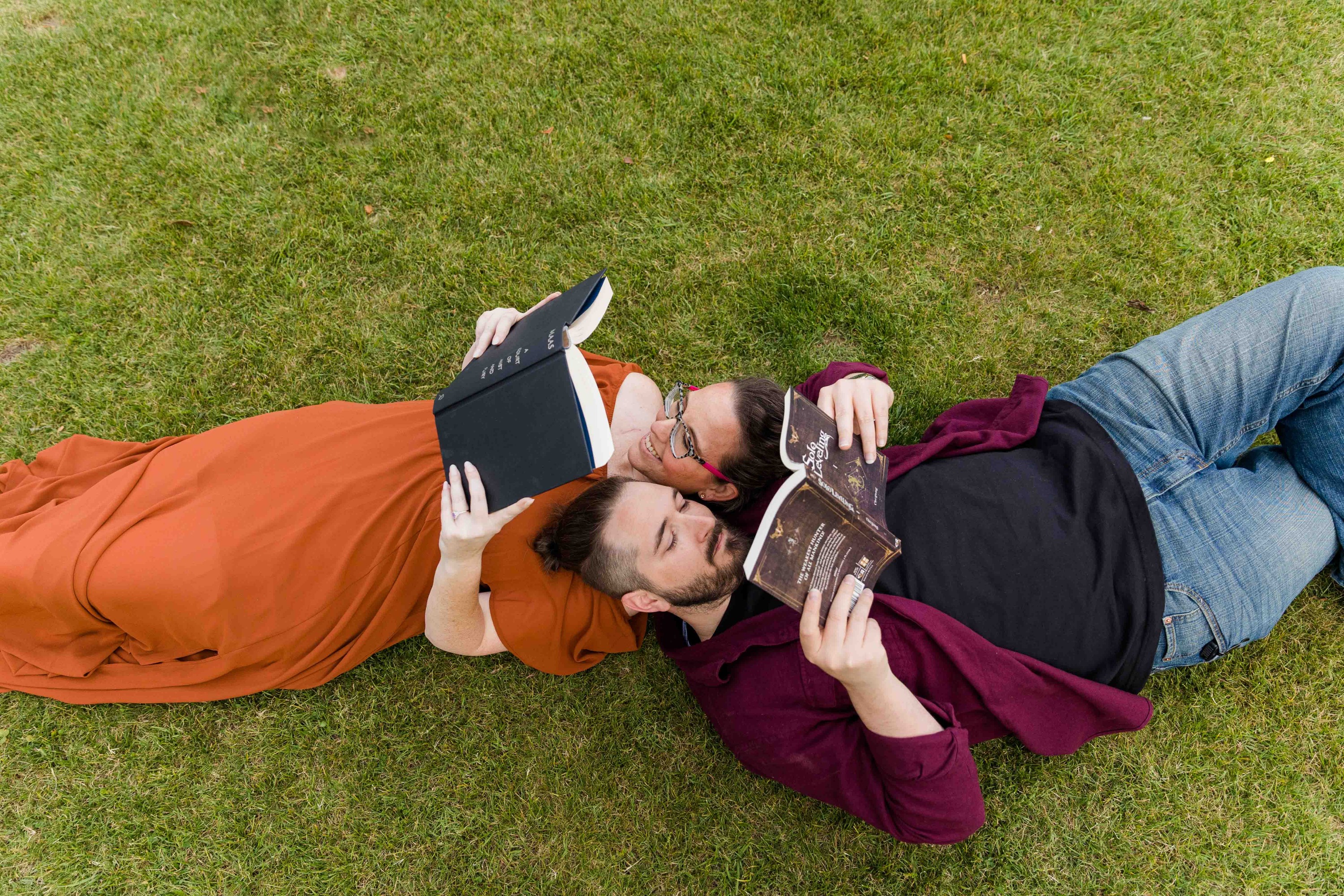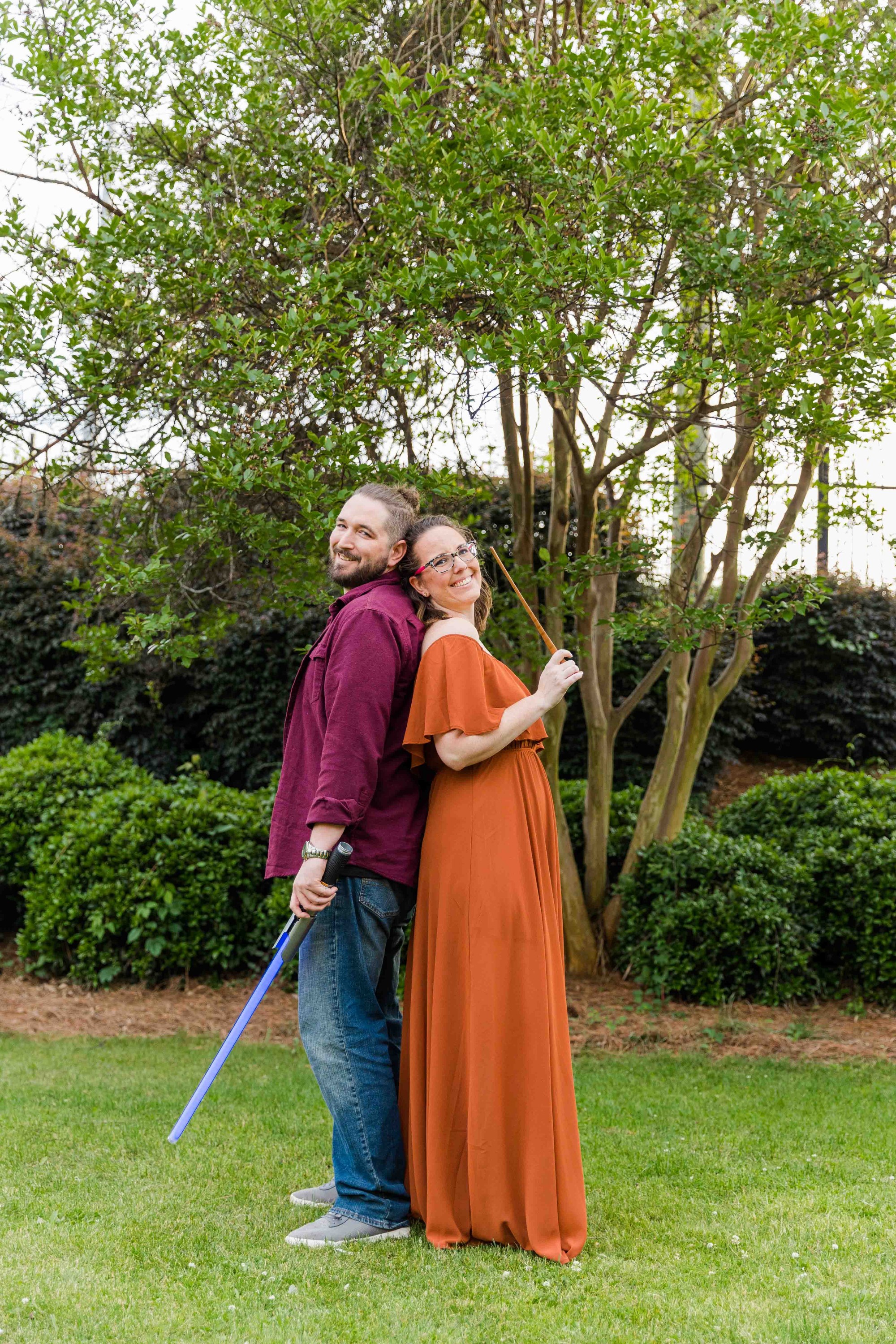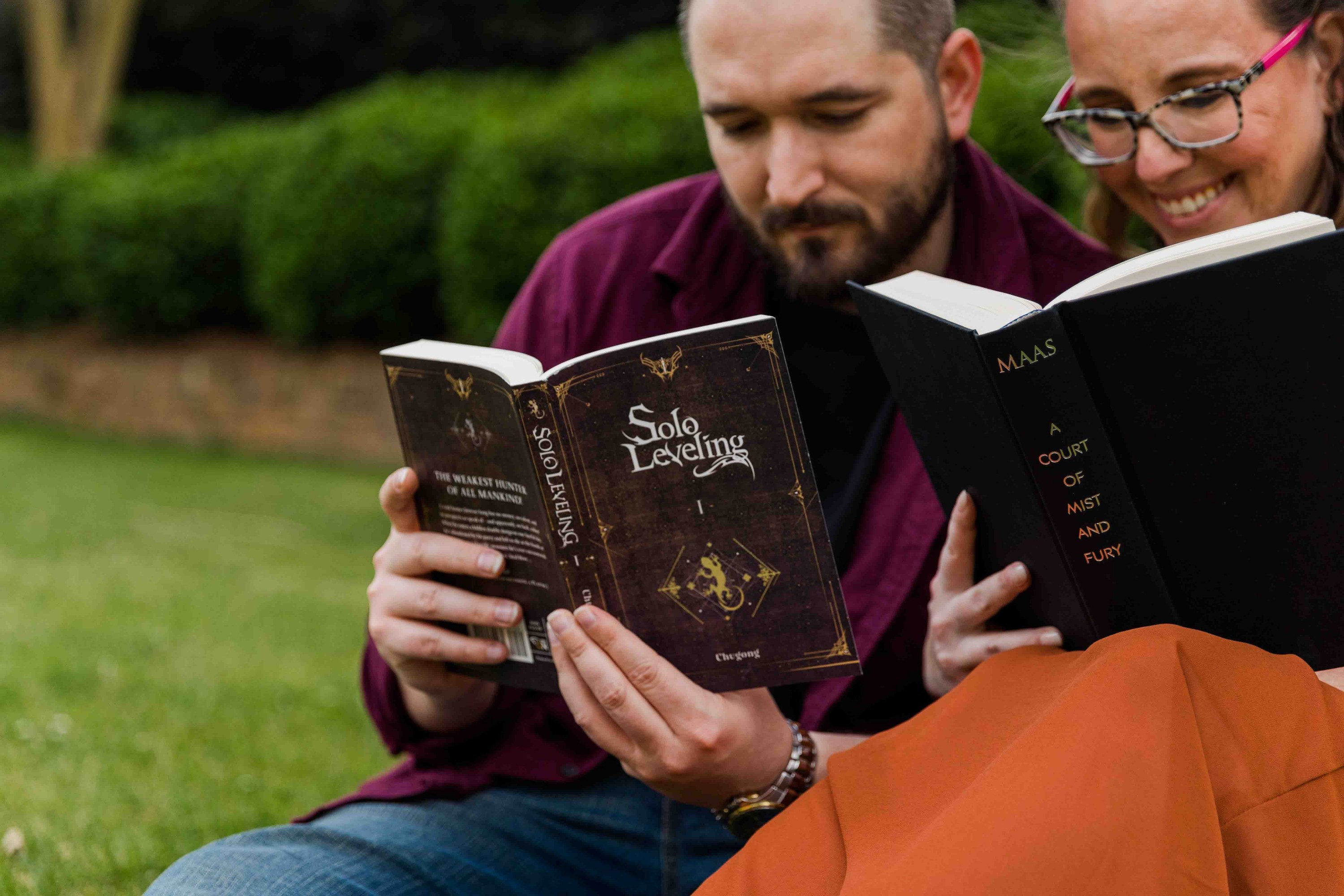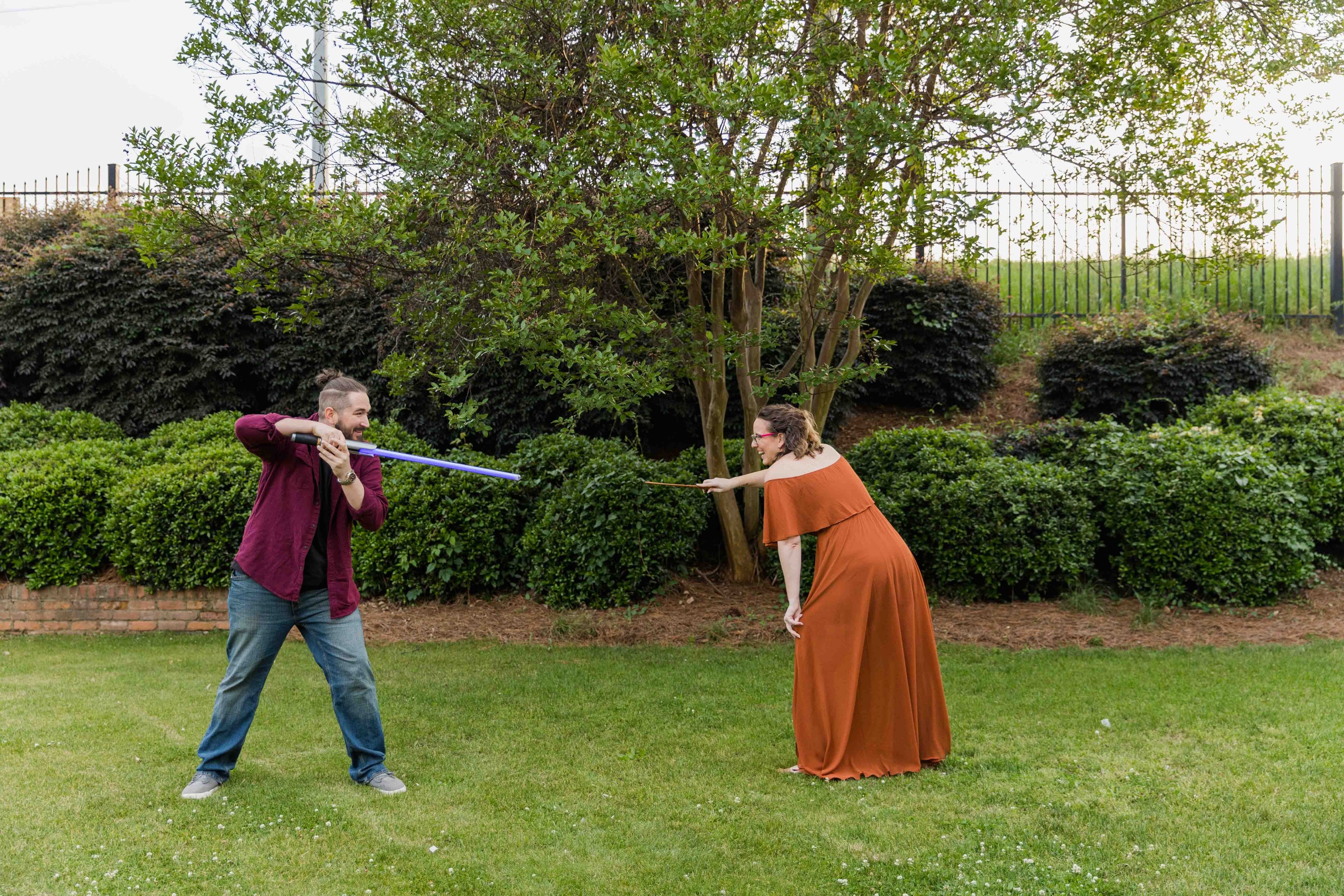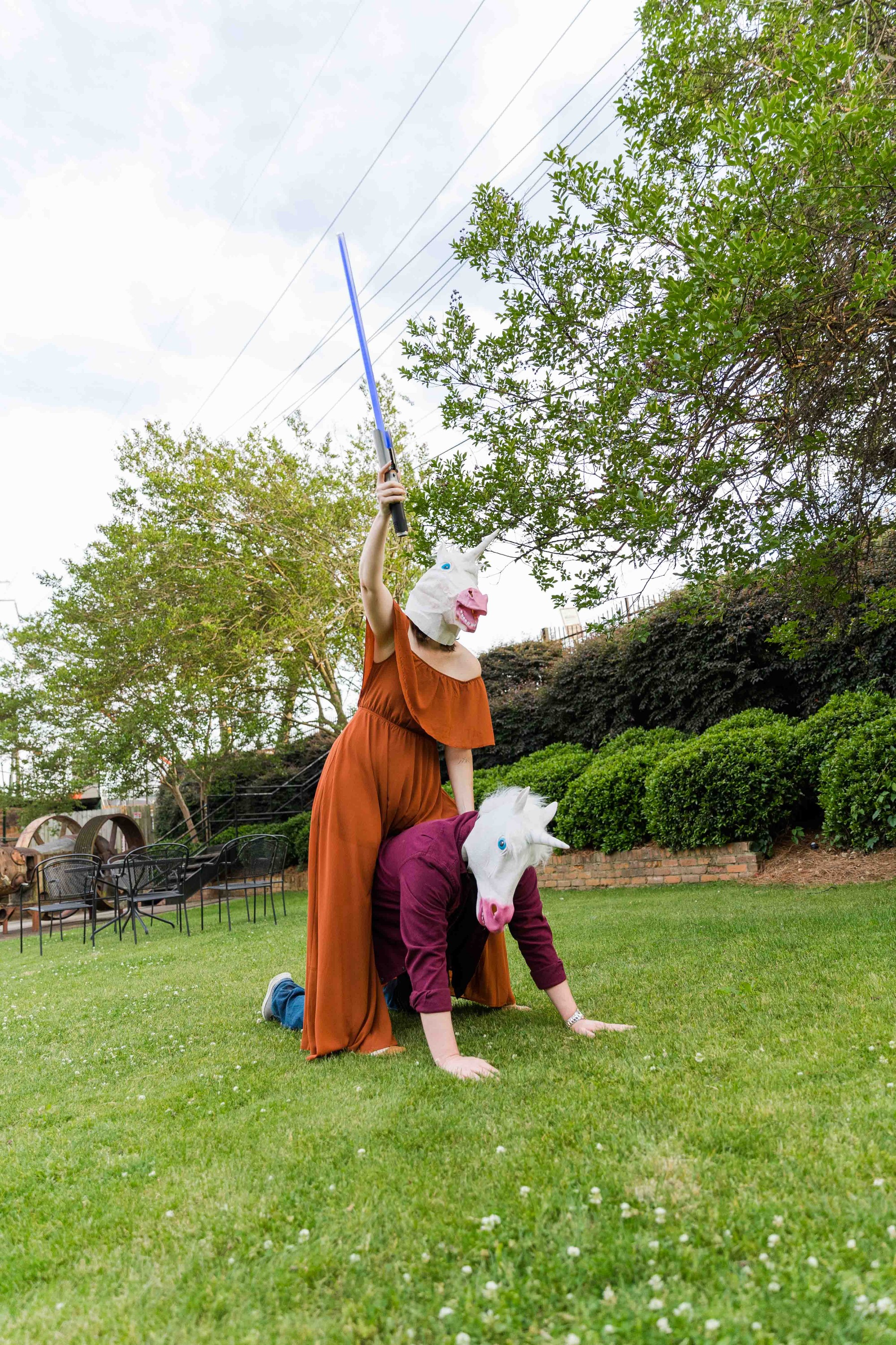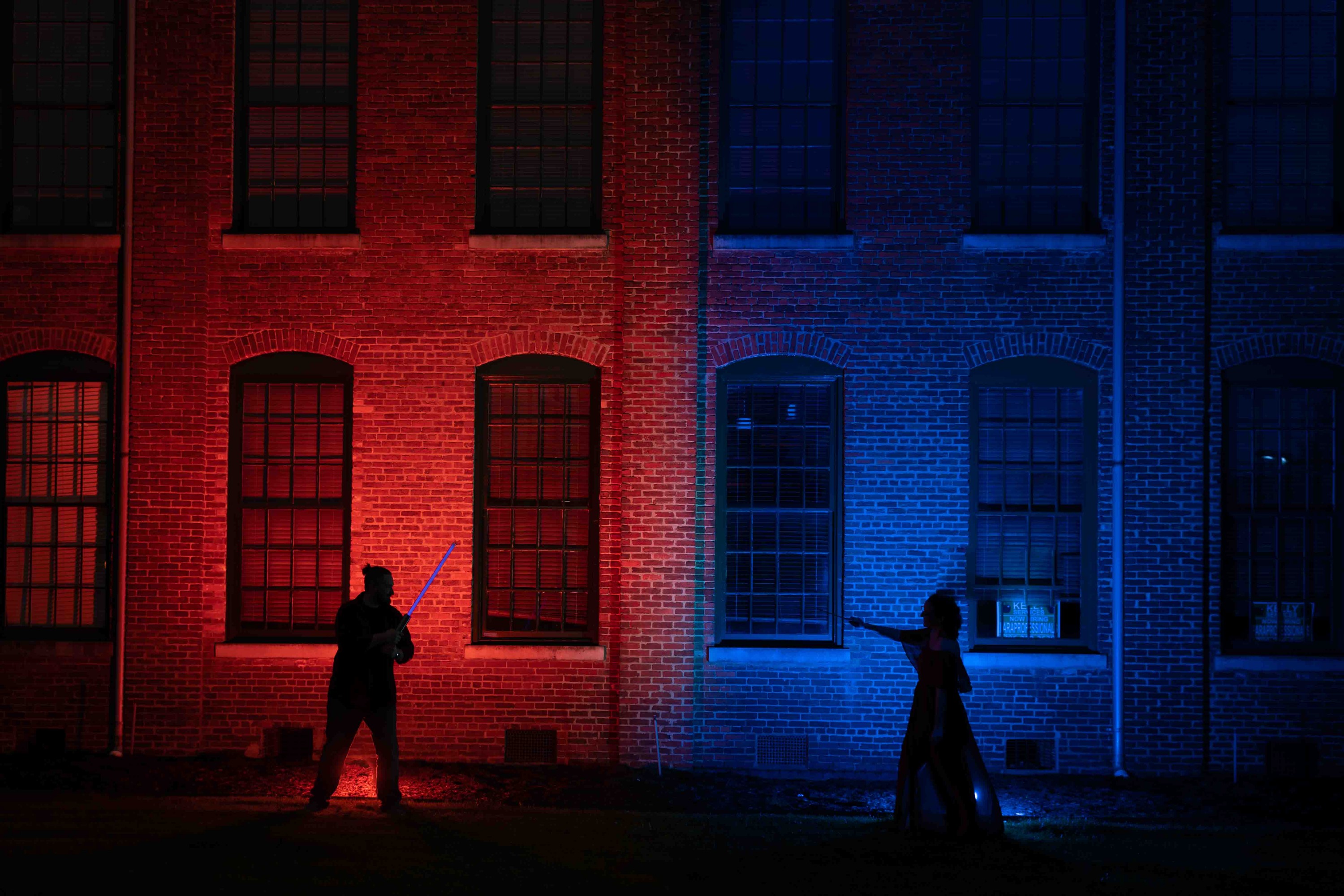 MORE FROM THE BLOG
Click on what you'd like to learn more about.